Union JACK expands with rock and dance stations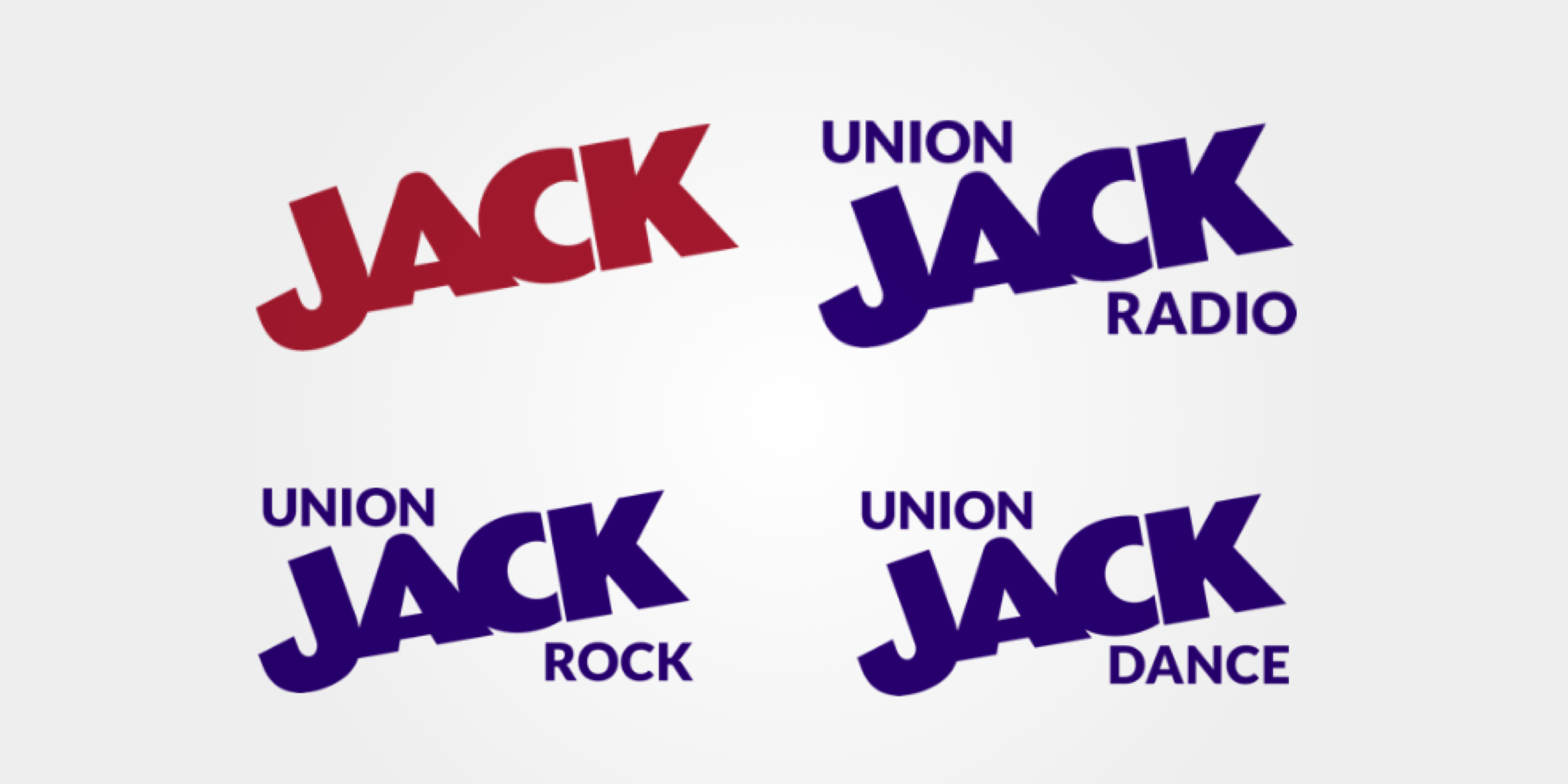 Union JACK Dance and Union JACK Rock are launching nationally on DAB in addition to the current Union JACK station.
The two new stations on SDL gives JACK Radio Group three national stations and three local/regional stations all broadcasting from Oxford.
The move means the end of JACK Radio, which launched playing nothing but female artist in October 2018.
Each of the new services will offer British comedy however when they launch on Friday. While Union JACK radio plays a mix of British music genres from across the 60s, 70s and 80s, Union JACK Rock will feature British-only rock music, while Union JACK Dance will celebrate British-only dance music.
JACK CEO Ian Walker said: "We are focusing our energies and vision in our growing National business on the Union JACK radio brand, which clearly resonates with our listeners and continues to demonstrate huge opportunity for further growth.
"Our two new national services, Union JACK Rock and Union JACK Dance, will provide an ambitious comedy offering, with some content shared across our national network and some which will be bespoke to the station, while each offers its own specific genre of exclusively British music."
Clive Dickens, Co-Founder and Non-Executive Director of the JACK Radio Group, added: "The launch of Union JACK Rock and Union JACK Dance allows us to strengthen the offering for our national audience, who can now enjoy the brilliant comedy that is at the heart of our Union JACK brand with a wider choice of British music genres.
"The exponential growth in commercial radio's audience, engagement and revenue demonstrates huge scope for the sector, whilst we continue to demonstrate a big gap in the market for British-only music across digital radio – an opportunity which is to be met by the launch of these new services."
All of the brands in the portfolio have unveiled a new look, with logos and branding having been updated to reveal a more consistent and contemporary identity throughout the Group.
You can hear Clive Dickens talk exclusively about the new stations on the latest edition of the RadioToday Programme podcast, out today.