United DJs Radio to close after three years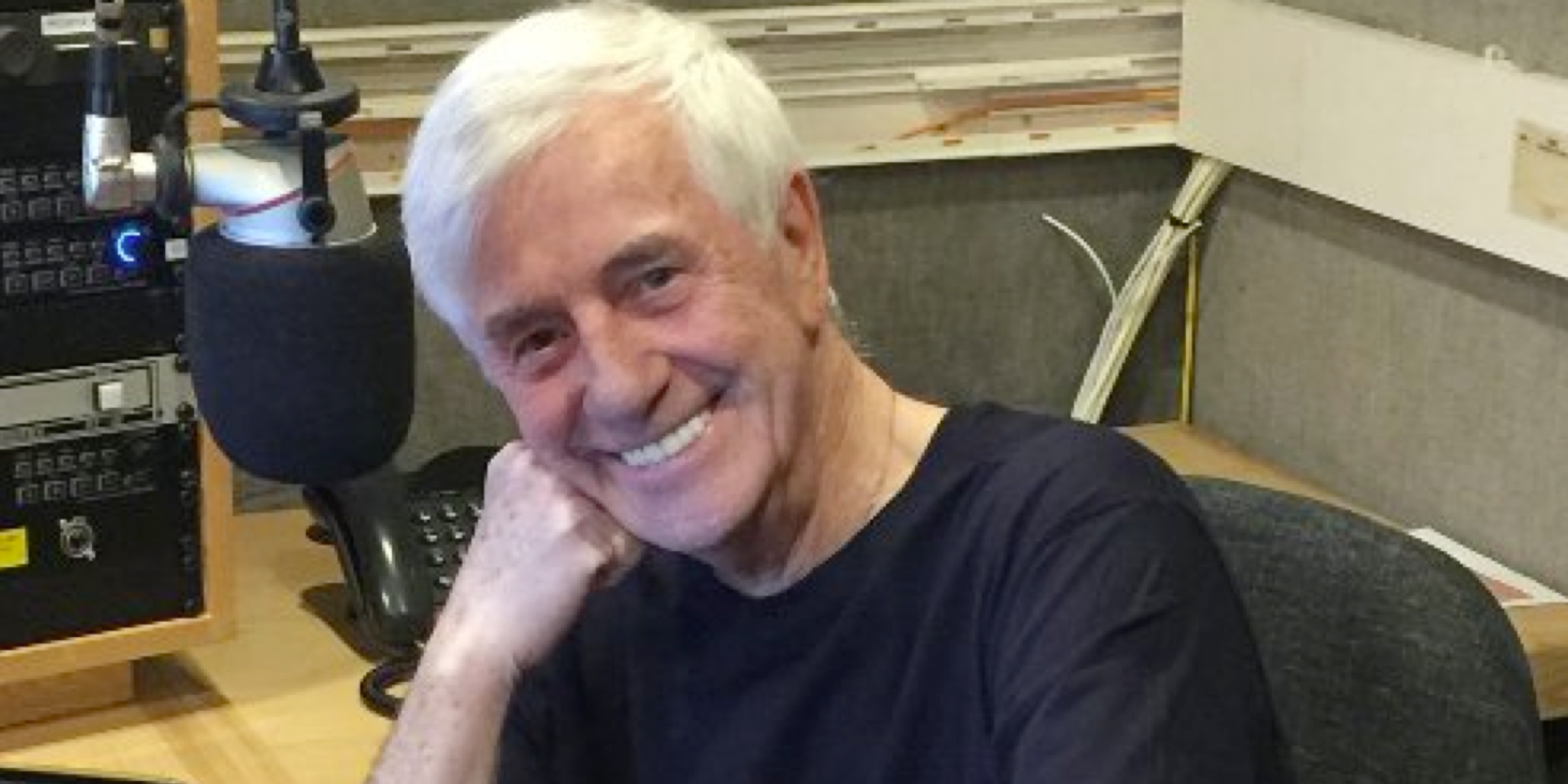 Tony Prince is pulling the plug on his music radio station United DJs.
The service is on DAB in Portsmouth and Norwich and online but founder Tony Prince says financial loss and the arrival of new stations means he doesn't want to continue into the new year.
He told colleagues in an email today: "Streaming wasn't the force I'd anticipated although I'm sure that is where radio's future lies. Advertising became limited to two major supporters, both owned by former DJs who loved what we were doing.
"But the knowledge that next year not just one but two new stations will launch targeting the 40+ and emulating what we do was the deciding factor.
"They will both have DAB and financing and I know for a fact that certain members of our team have already been approached."
He went on to thank the team of presenters who have made the station possible.
United DJs will change to non-stop music at 1am December 21st until January 1st when it will close.
RadioToday has contacted the station for a comment.