West Yorkshire Radio aims to fill local radio gap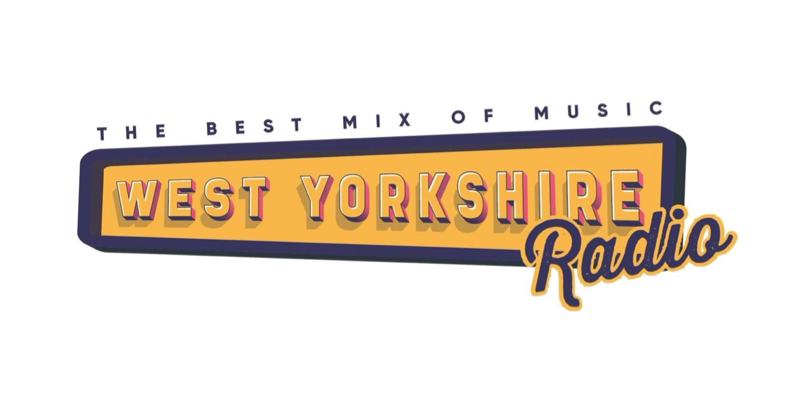 A new radio station has launched online in West Yorkshire aiming to fill the gap brought on by further commercial radio networking.
West Yorkshire Radio features presenters who have worked for local stations including Radio Aire, Pulse 2, Ridings FM, Magic 828 and more.
Chris Johnson, who until recently hosted Pulse 2 breakfast, is now hosting breakfast at the new online station.
Former Radio Aire and Pulse 2 presenter, Wes Stakes, is presenting the daily drive-time programme, Paul Blundell, formerly of Ridings FM in Wakefield will present an evening show, whilst Elisa Hilton has signed up for afternoons.
Ray Rose will present the weekday late show and former Magic 828 breakfast host, Glenn Pinder, will keep early-risers entertained from 5am each day.
Programme Director, Chris Marsden, said: "We are absolutely thrilled to have been able to bring together an incredibly strong team who know the area well and are passionate about producing great local radio.
"We know from talking to local people that they are really missing the established local radio stations that were lost recently – and we aim to fill that gap and, at the same time, bring an exciting new sound to West Yorkshire which puts the area and its listeners at the centre of everything it does."