BBC local radio reinvents Make a Difference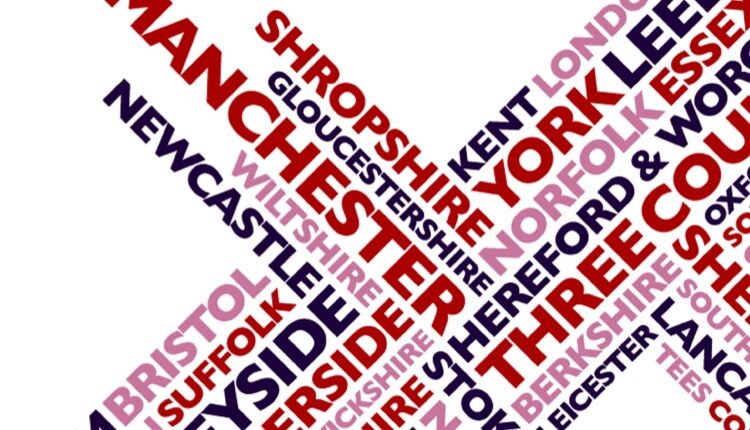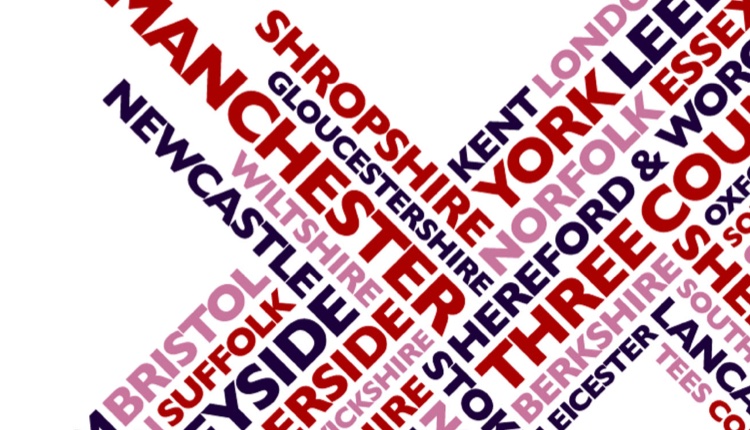 BBC Local radio is relaunching the Make a Difference: Give a Laptop campaign to help provide access to laptops and devices for children and young people in need.
The network is asking for people with old laptops or tablets to donate them to help pupils still in need of a digital device.
From today, all 39 local radio stations launched the campaign on-air by providing details of specialist charities across the country that will safely wipe donated devices before distributing them to local schools.
Chris Burns, Head of BBC Local Radio comments, "Community is at the heart of everything we do across local BBC radio and I am so proud that our teams are once again uniting communities through this fantastic initiative.
"Everyone has a right to education and it has never been more important for all children to have access to the same opportunities. Throughout the pandemic our listeners have shown time and again just how big an impact we can all make, and by coming together once more to donate unwanted laptops, tablets and devices we will be able to help many more schools and families in need."
For more information on how you can get involved in the BBC's Make A Difference: Give a Laptop project, visit the Make A Difference website and click on the Give a Laptop tab.