BBC Radio Lancashire celebrates 50 years on-air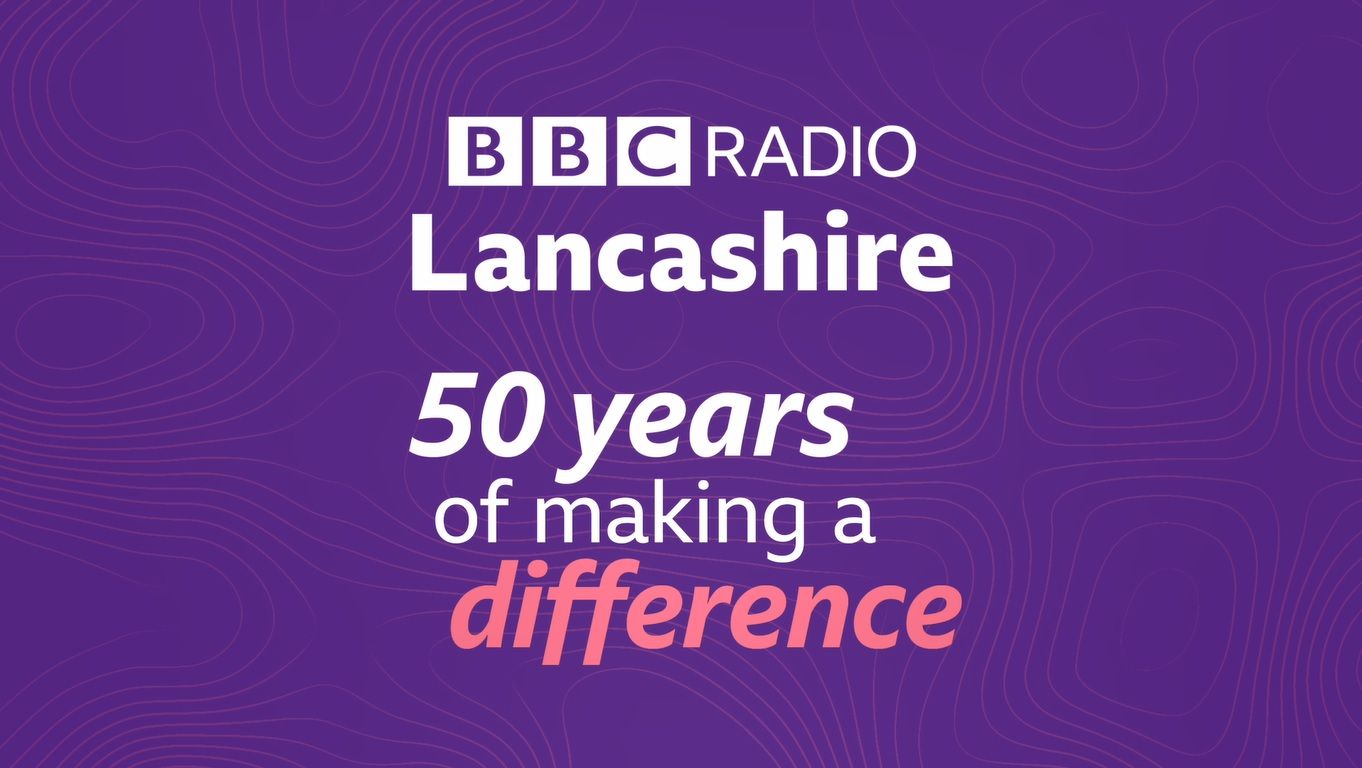 Lancashire's local BBC station is celebrating 50 years on-air today and the launch of its Make a Difference Awards.
BBC Radio Blackburn, as it was originally know, started officially on January 26th 1971 and expanded to cover the whole county ten years later.
And today, key workers from around the area, from doctors and nurses to teachers and bin crews, have come together to form the Lancashire Heroes Choir.
More than 50 key workers recorded themselves singing to the Cannon and Ball classic Together We'll Be OK.
The song has been produced by BBC Radio Lancashire and the BBC Philharmonic and the awards will honour those who are truly remarkable – recognising their achievements and contribution to life in Lancashire.
From doctors and nurses to teachers and bin crews, more than 50 key workers have come together to form #TheLancashireHeroesChoir

Here is Cannon and Ball's 'Together We'll Be OK', produced with the @BBCPhilharmonic, marking our 50th Birthday

https://t.co/L3989ROv1T pic.twitter.com/2F9iKHJ58o

— BBC Lancashire (@BBCLancashire) January 26, 2021
BBC Radio Lancashire's Breakfast presenter, Graham Liver, said: "Over the past year, BBC Radio Lancashire has helped to bring together people from all walks of life who've been there for each other, when they've needed it most.
"Now it's time to recognise those who've truly made a difference."
The Together We'll Be OK recording – and accompanying video – have also received the approval of Bobby Ball's family.
Bobby's widow, Yvonne Ball, said: "It's absolutely brilliant – I cried my eyes out, it's so emotional. It's great to see the whole spectrum of frontline workers represented.
"Bob would be over the moon and I want to thank each and every one of them."