BBC to close Director of Radio and Music role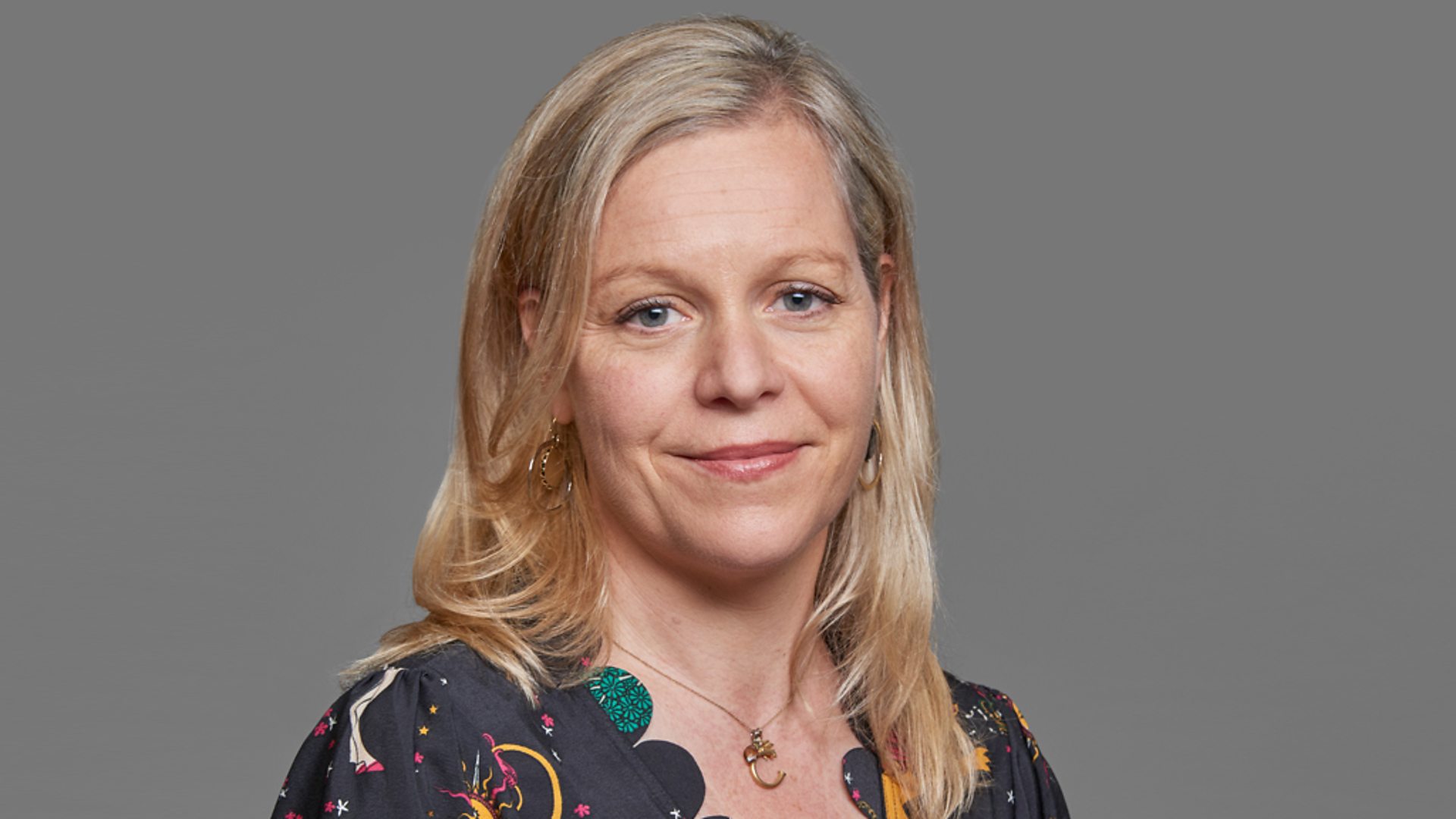 James Purnell, former Director of Radio and Music, will not be replaced at the BBC cutting out a layer of management from the organisation.
In an email to staff this morning seen by RadioToday, Chief Content Officer for Content, Charlotte Moore, says the post will be closed and she is instead looking forward to working directly with the Controllers of each network/service.
The roles of the Radio Controllers remain unchanged and they will continue to work with their teams as currently, with BBC Radio & Music remaining a part of the wider BBC Content division as it is now, alongside the other parts.
The radio Controller team includes Lorna Clarke (Pop), Alan Davey (Radio 3 & Classical), Mohit Bakaya (Radio 4 & 4 Extra), Heidi Dawson (Radio 5 live and 5 live sports extra), Jonathan Wall (BBC Sounds), and Graham Ellis (BBC Audio).
Rhona Burns, who has been the Acting Director of Radio & Music since James' departure, will continue to oversee business and group operations for Radio & Music, alongside her responsibilities as the COO for the Managing Director Group.
In future she will report to Bob Shennan, and lead on post-Covid future ways of working pan-BBC.
Last month a similar structure was announced for Television.
Charlotte said: "We all know that Radio & Music is a hugely important and distinctive part of the BBC's content portfolio, and the more we can work together to collaborate on creative opportunities the better. It's been great to see our radio networks and production teams working together over the past few months to increase BBC Sounds' reach – I'm delighted that just last week we reached a record 3.7m listeners to Sounds.
"As well as delivering more value to audiences, this simpler, more streamlined system will encourage even greater collaboration and faster decision-making. This mirrors the approach in other parts of the division where I directly manage the genre and service leads.
"Also from 1 February, I'm pleased to confirm that David Pembrey will be Chief Operating Officer for BBC Content, and Sarb Nijjer's Finance Director responsibilities will also expand across the whole division, ensuring that we take a pan-Content approach to operations and finances."
James Purnell announced last year he was leaving the BBC to take up a new role for the University of Arts London.
He was at the BBC for the last seven and a half years, initially in charge of strategy before taking over in charge of radio four years ago.