BFBS signs up for new SharpStream service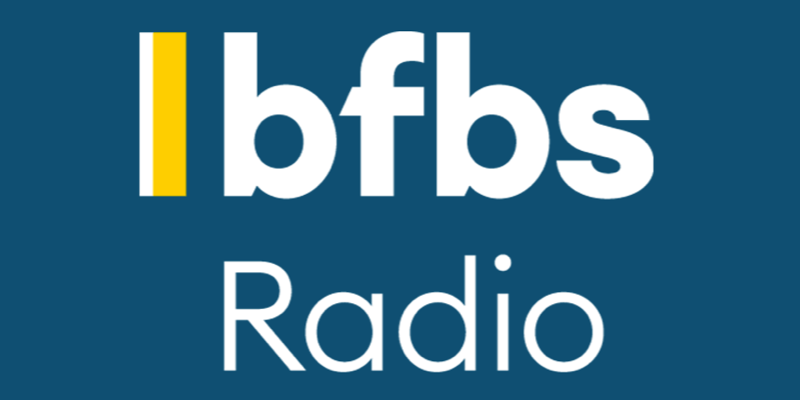 British Forces Broadcasting Service has signed up to a new service to manage and deliver all of its audio content online.
The forces station is now using Timbre by SharpStream, which is a newly launched media management and streaming production suite which will automatically record, publish, distribute, monetise and analyse all in one place.
Anthony Woodley, Digital Projects Manager, at BFBS, says: "We chose Timbre because its graphical interface is logically clean, icon-driven and user-friendly for all levels of users. Timbre's API connectivity has made integration with our existing infrastructure seamless.
"This latest addition to SharpStream uses a CMS (Content Management System) allowing our staff to edit audio quickly and safely, helping to improve our service to the military community. The brand new scheduler within Timbre offers the ability to create and build quick recordings on the fly and, crucially in these troubling times, its multi-factor authentication means we adhere to the latest security standards."
Dane Streeter, Managing Director, SharpStream says: "We are delighted that BFBS has chosen Timbre, our new production suite, to manage their catch up, on demand and podcast content.
"By building feature-rich audio streaming products that make technology easy, we enable podcasters and audio broadcasters to excel at doing what they do best: focus on creating great content for their global audiences."