Black Country Radio celebrates Santa Appeal success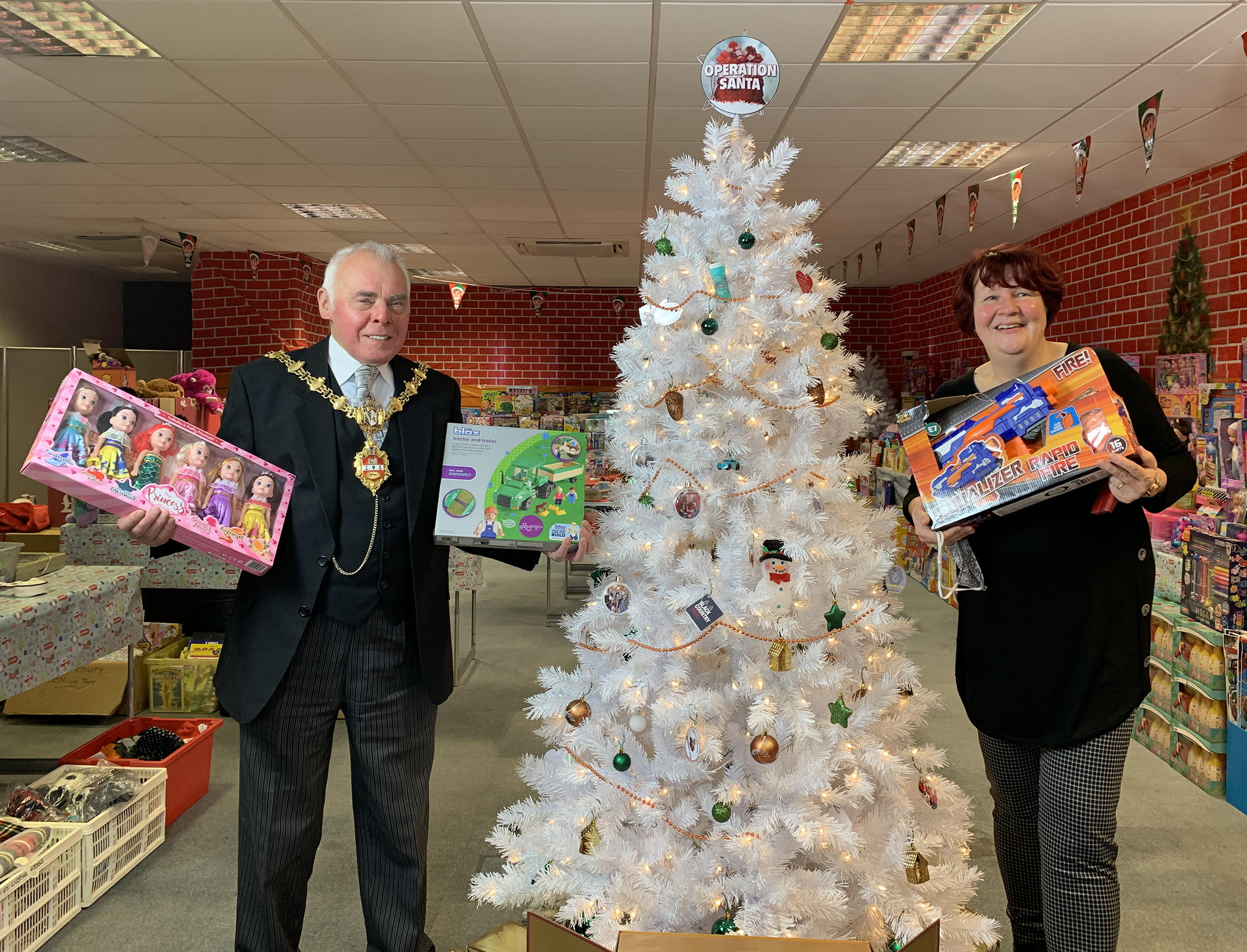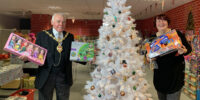 Black Country Radio has helped bring in over 39,000 donations for the Operation Santa Appeal with Dudley Borough.
The amount is tripe the donations received last year, with over 6,200 children receiving gifts.
Food donations were passed to local foodbanks, books were passed on to schools for Covid support activities and in support of free school meals, pre-loved donations were passed on to groups who work with children with disabilities, toiletries passed on to community organisations who deal with families in crisis and children's clothing was passed on to children's clothes community projects.
Co-ordinator and "Chief Elf" Eileen Fielding said: "We are blown away with the support this year from so many businesses, organisations and individuals who have made this a reality this year.
"The generosity of everyone in such a time of need has been immensely humbling – and we have received so many letters of thanks and support from end users – and the real difference it has made to so many people's lives.
"Even though many businesses and people are struggling – the community spirit has never been stronger – and it's incredible to see true community spirit come to the fore, making people are more connected that ever and have more empathy for others who are in need."
Zyllah Moranne-Brown, Head of Marketing and Communications at Black Country Radio added: "We have supported Operation Santa for a number of years now – but to see the amazing and incredible response from people across the Black Country was truly humbling.
"I know that everyone involved with Black Country Radio is incredibly proud to support such an initiative that has made a real and tangible different to people's lives.
And I will also add, that the huge effort made by Eileen, plus the core team of Rose and Trevor, with support from the community collection points, local business and communities is truly inspiration – especially when times can look bleak.
It certainly put a smile on our faces to see the "grotto" and donations coming in and out – and it is a privilege to be part of something that makes such a difference to people's lives."
Pictured: The Mayor of Dudley, Councillor David Stanley alongside "Chief Elf" and Operation Santa Co-Ordinator Eileen Fielding at this year's "grotto" distribution hub.