Candidates announced for Radio Academy Trustees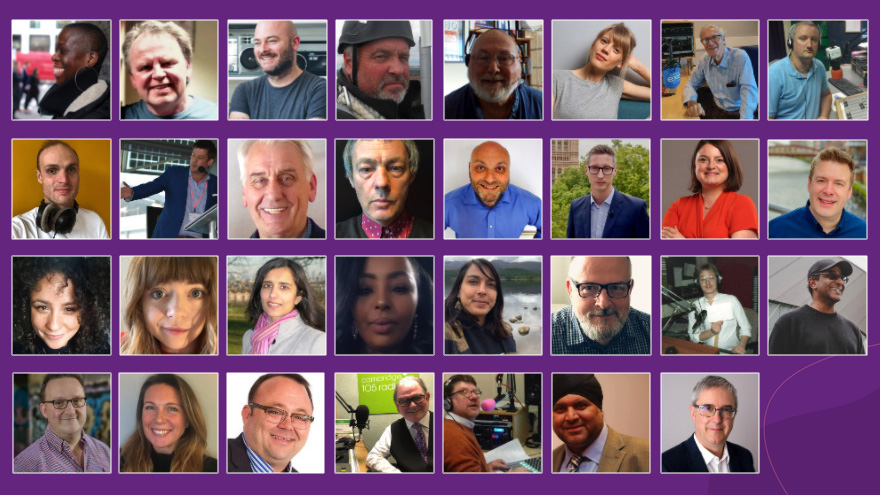 The Radio Academy has received 31 applications for the three new Trustee positions.
Paid-up members of the Radio Academy can vote now in the election to appoint the new people to its board of Trustees.
The 31 candidates putting themselves forward are: Adele Cross, Alan Jarvie, Andi Durrant, Andrew Bantock, Andy Coote, Becca Bryers, Colin Slade, Danny Lawrence BEM, Darby Dorras, David Harber, Hedley Finn, Jem Stone, john clayton, Jonathan Blake, Kathryn Anastasi, Kyle Evans, Liza Ward, Louisa Wells, Lovejit Dhaliwal, Muna Ahmed, Nina Robinson, Pete Wagstaff, Peter Curran, Ray Paul, Ricki Lee, Sophie Malcolm, Toby Foster, Tony Barnfield, Tony Gosling, Tony Patti and Will Jackson.
The election is open now, and each Radio Academy Member can vote up until the ballot closes at 4pm on 20 th January.
The three new Trustees will replace Dennie Morris, Aradhna Tayal and Steve Taylor, who served their three-year terms from 2017 to now.
Members can vote at radioacademy.org/vote (log-in required).