Fancy joining the Radio Academy Board of Trustees?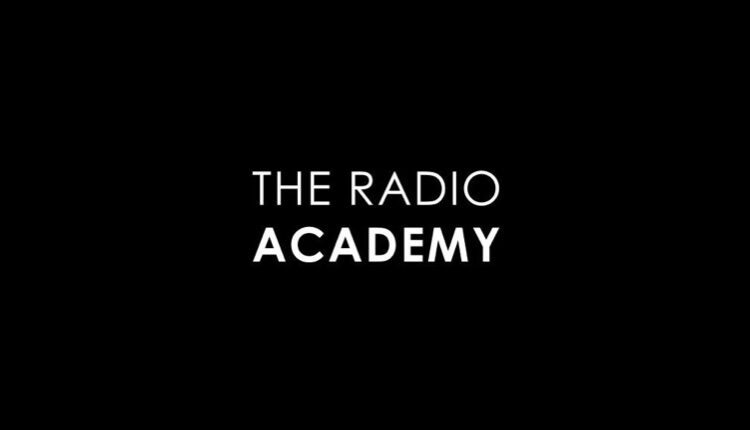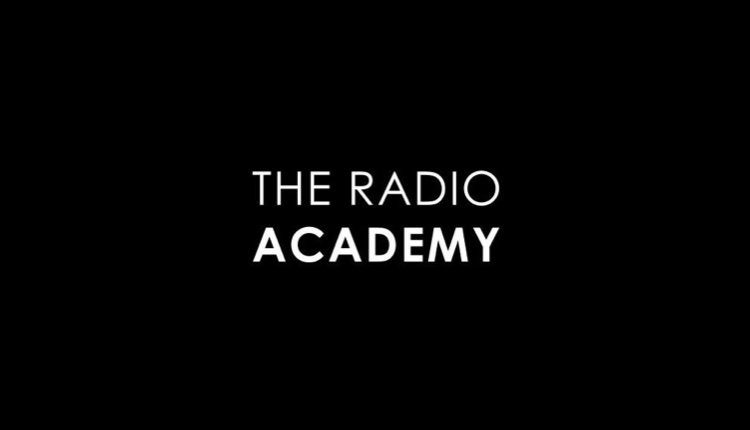 The Radio Academy is looking for three new members to joins its Board of Trustees.
Every winter, the organisation refreshes three seats on its Board, and right now is calling for members to nominate themselves for election.
"The Trustees are the vital governing body of The Academy, who oversees the strategy and direction of our activity," the Academy says.
Trustees serve a three-year term and are expected to play an active role and attend a minimum of six board meetings per year, by video conference or in-person in London. They should bring with them significant experience and understanding of the UK audio sector.
The Academy adds: "We seek to attract Trustees with a diverse range of skillsets, from a range of professional and personal backgrounds, to provide the charity with a comprehensive knowledge base to serve our members' best interests."
Nominees must be registered members of the Radio Academy, and nominations must be received via the nomination form. The deadline for nominations is extended to 11th January, and everybody who puts themselves forward will be put into a members election starting later that week.