Free DAB radio sets for the over 50s from BCfm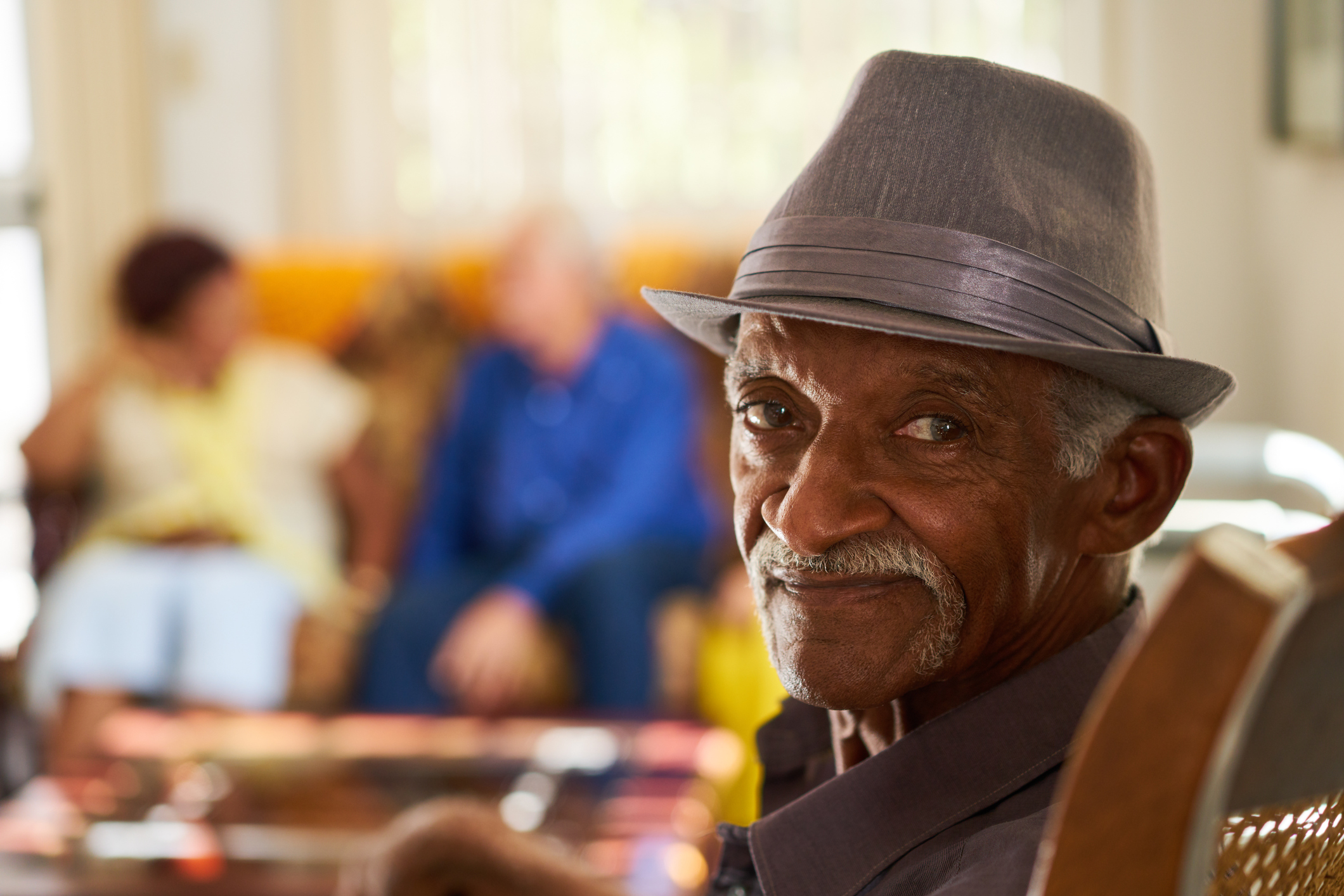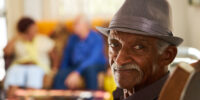 Bristol community radio station BCfm is offering free DAB radios to vulnerable older people living in the city.
The station wants to ensure as many people as possible have access to it so has teamed up with local groups and charities to distribute the radio sets.
Patrick Hart, Station Manager at BCfm told RadioToday: "Our service is a lifeline to so many, we offer a mix of talk and music shows for under-represented audiences, such as the over 50s, with some our older listeners having no internet access or English not as their first language.
"BCfm is working with the police, local councils, charities and other agencies to pass out hyper-local Coronavirus and mental health information as well as other health-related content.
"We would like to hear from other groups and charities in Bristol who support over the 50s to get in touch and let us know where radios are needed, via marcus.smith@bcfm.org.uk."
BCfm is also part of a consortium with Ujima FM and Bradley Stoke Radio applying for the Bristol East small scale digital multiplex licence from Ofcom.