Free online event planned with radio consultant Francis Currie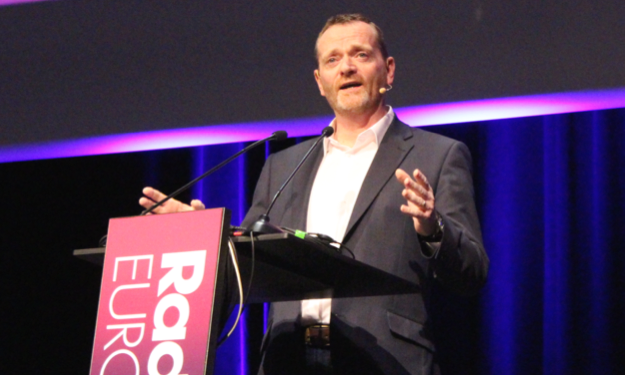 Francis Currie is the special guest on a free webinar event this week with Benztown and P1 Media Group.
The 30-minute online event, for radio professionals around the globe, is called "Global Radio Ideas: 5 Star Show Prep – How to Create Killer Content" and will be hosted by Andreas Sannemann, CEO, Benztown, and Ken Benson, Partner, P1 Media Group.
Francis has over 25 years of programming experience and specialises in providing programming and promotions support to radio stations in competitive markets around the world.
He most recently led the programming team that re-launched Virgin Radio UK.
The webinar will cover topics including:
5 steps to building better talk breaks
Kidd's 5 secrets to building a legacy
Why music information is important
WHEN: Thursday, January 14, 2021, at 6pm (GMT)
HOW: To register, visit: https://event.webinarjam.com/channel/RadioIdeasWeb.
WHERE: Upon registering, you will receive a link with webinar information.