Game over for Kelvin MacKenzie's Love Sport radio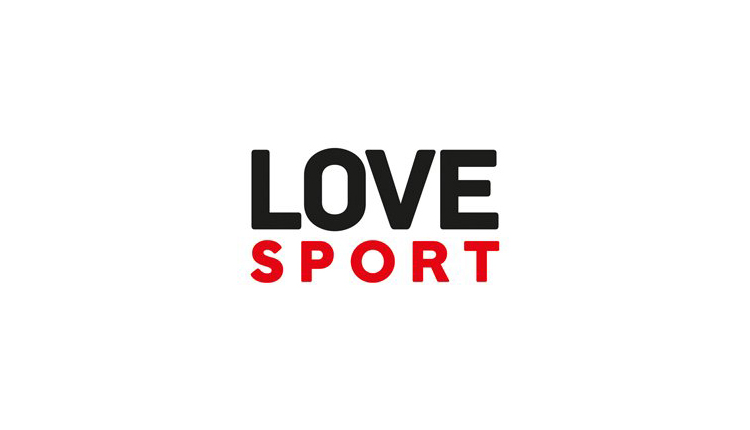 Love Sport radio has ceased transmission on the national Sound Digital Ltd multiplex marking the end of the road for the service.
The station told listeners it was taking a break back in April due to the coronavirus and has been airing mostly non-stop music ever since.
Love Sport, founded by Kelvin MacKenzie, joined SDL a year ago taking over the slot from Panjab Radio but as of 10pm New Year's Eve it is no more.
Kelvin told RadioToday.co.uk this morning: "Covid killed the radio star. Commercial revenues collapsed in March. The radio business, especially small radio, is taking a terrible hammering."
Glyn Jones, who manages Arqiva's DAB multiplexes, told RadioToday: "2020 was a very tough year for commercial radio. Arqiva has worked hard to support the sector and keep everyone on air.
"That's included offering financial support to stations – especially small stations and startups.
"It's always very sad when someone switches off and we're sorry to see Love Sport go."
Love Sport's most recent AM frequency in London, 1584 now carries programmes by Asian FX.