Google removes talkRADIO YouTube channel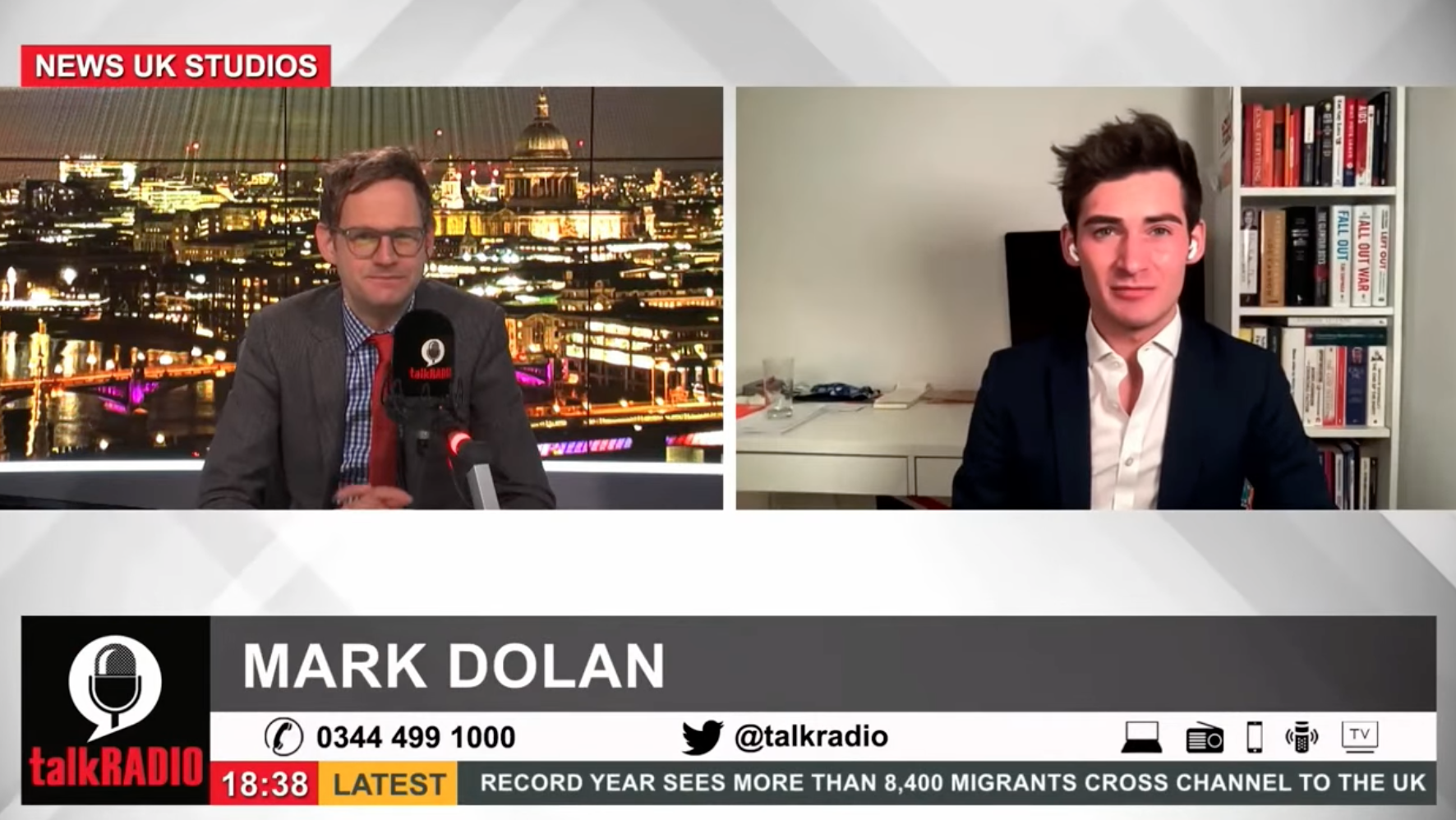 talkRADIO is no longer able to stream via its YouTube channel after Google suspended its account.
The station says it is unaware of the reason behind the suspension, and has issued a statement about the move.
All of talkRADIO's archive is also offline, but is expected to reappear should the situation be resolved.
talkRADIO points out it is regulated by Ofcom and has robust editorial controls in place taking care to balance debate.
Here is the statement in full: