Howell James CBE reappointed Radiocentre Chair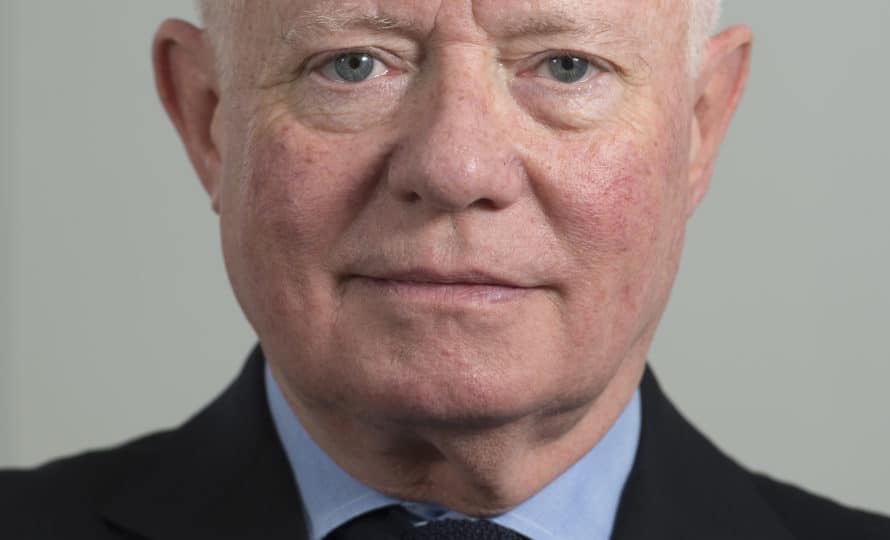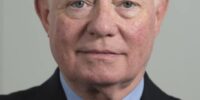 Radiocentre has renewed Howell James CBE's position as Chair for another three years.
The former head of government communications and Political Secretary to the Prime Minister joined Radiocentre in 2018, after stepping down from his role as Chief Executive of the regulatory and corporate affairs consultancy Quiller.
Commercial radio featured early in Howell's career, when he was Head of Promotions at Capital Radio in the late 1970s.
He was also later Director of Corporate Affairs at the BBC between 1987 and 1992.
Howell will be overseeing the appointment of a new CEO, alongside departing CEO Siobhan Kenny and the Radiocentre Board.