Managing Director Will Jackson leaves Audio UK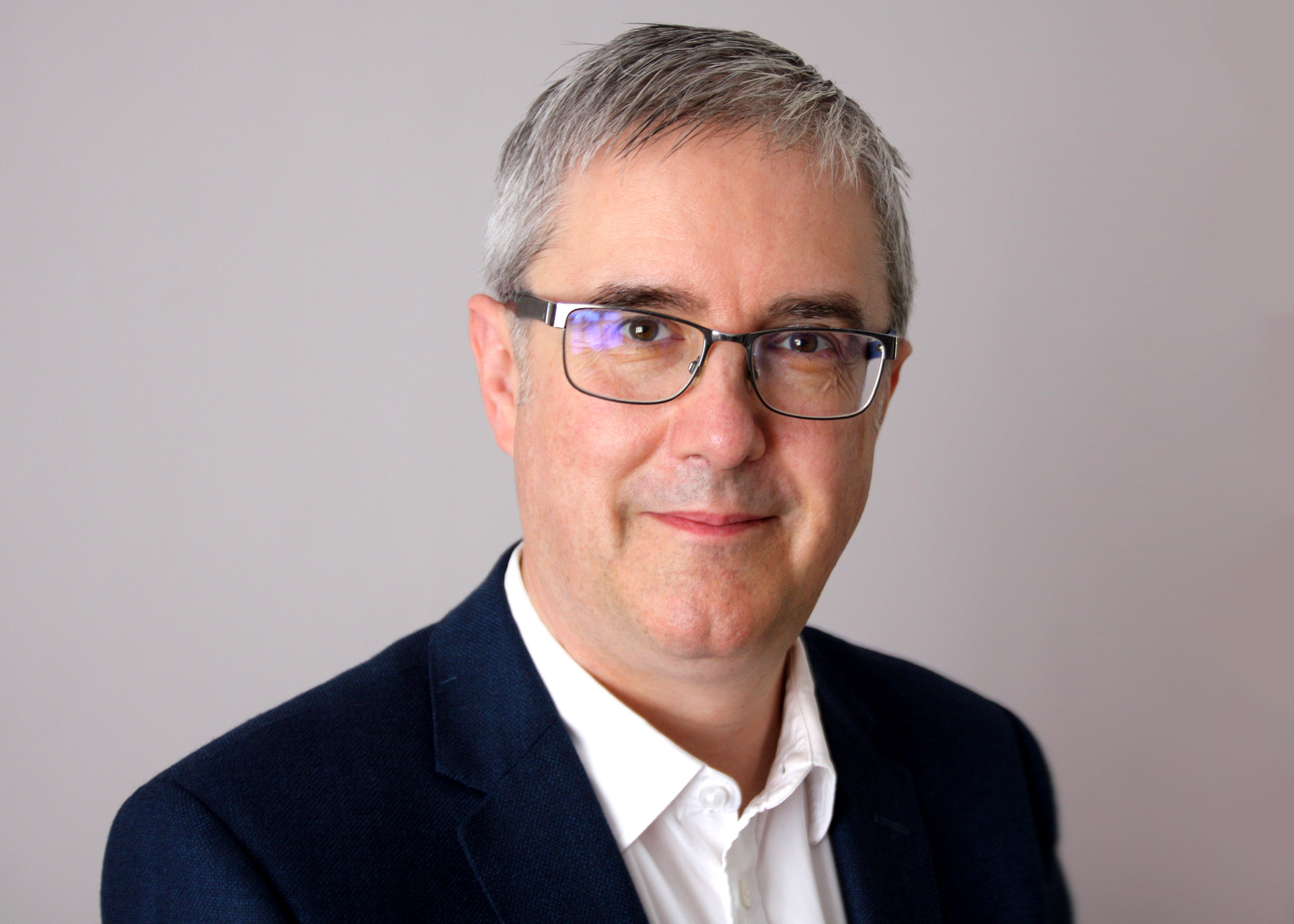 AudioUK Managing Director Will Jackson is leaving the organisation after seven years in charge.
Will is moving to a full-time role at Anglia Ruskin University and will leave AudioUK at the end of January.
He is also standing to be a Trustee of the Radio Academy.
During his time as MD, the organisation rebranded from Radio Independents Group, progressed the Audio Production Awards and contributed to the implementation of the Radio Commissioning Framework with the 60% competition target and helping to create the £3m Audio Content Fund.
More recently, Will led the response to the pandemic including playing a leading role in setting up the Audio & Radio Emergency Fund.
AudioUK will shortly be advertising for Will's successor in the two-days-a-week role. In the meantime its Policy and Communications Adviser, Tim Wilson, will run the organisation as acting Managing Director.
Kellie While, Chair of AudioUK and Head of 7digital Creative, said: "On behalf of the AudioUK Board and membership I'd like to extend our huge thanks and appreciation to Will for the vision and immeasurable hard work that has helped to make AudioUK the organisation it is today and for leading us through many significant moments of change. I would like to wish him very well for his new adventure.
"This is a very exciting time of our industry and we look forward to our next chapter as we seek to grow the sector to take full advantage of the opportunities presented by new partnerships with commercial radio and the rise of podcasting and audiobooks, as well as many of our members continuing to work with the BBC across its radio services."
Will Jackson added: "It's been a privilege to work with the amazing creative people and companies that make up the AudioUK membership, and I'm proud of how we've grown both the organisation and the wider audio production sector.
"After a great seven years, the time is right for a new challenge; and alongside this, I'll definitely want to keep my links with the radio world that I enjoy so much."