New head of sales appointed at Podcast Radio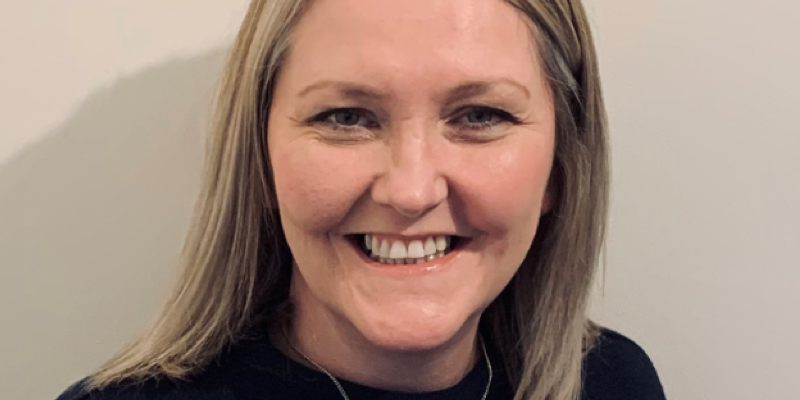 Podcast Radio has appointed Claire Stacey as its Head of Sales, responsible for advertising, sponsorship and branded content.
Claire previously worked at Jazz FM, First Radio Sales, Kantar, Radiocentre and now joins the Podcast Radio team from Boomerang Media.
Gerry Edwards, CEO of Podcast Radio, says: "We're pleased to welcome Claire to our team. We're already monetising the station through our international content partnerships and we're now ready to start offering advertising and sponsorship opportunities both on our digital radio broadcasts and online streaming."
Claire Stacey says: "Podcast Radio represents a fantastic way for brands to be associated with high quality podcast content. The station has built a growing audience over the last year and now is the time to offer this to advertisers and sponsors.
Claire will also be supported in sales, sponsorship and original branded content deals by Bob Fazlali.
Brands and agencies can contact Claire on LinkedIn or via email at claire@thepodcastradio.co.uk.