New imaging FX package slows down the pace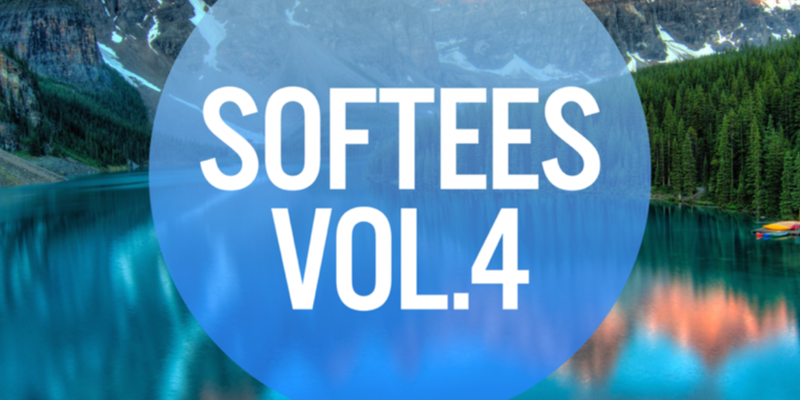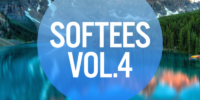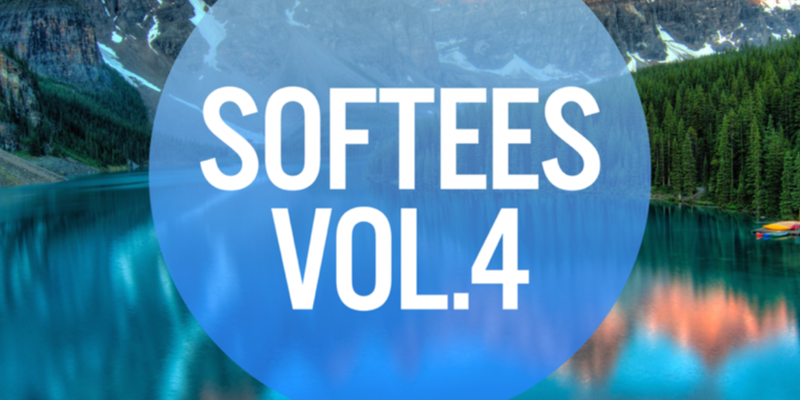 AudioSweets ASX has released a new package of station sound elements and FX with a lighter feel.
The new audio noises are more Magic than KISS, more Smooth than Capital, and available for buyout.
Softees Vol. 4 has 230 elements can be heard in the demo below.
The complete ASX collection is also available for instant download at audiosweets.com/asx.