New UK chart show available for radio syndication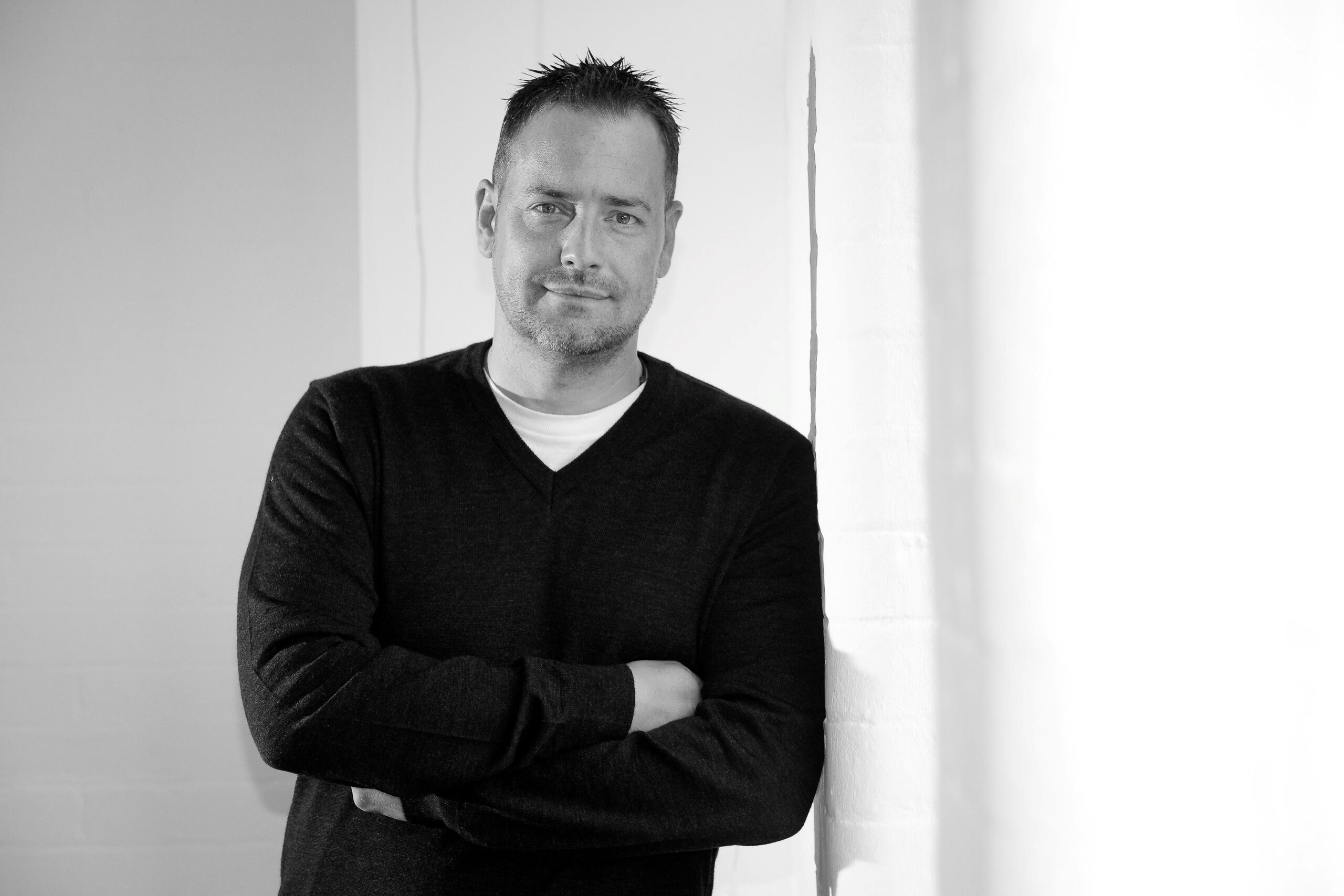 A new chart show will be available for radio stations in the UK and globally from 17th January 2021.
The UK Hot40 Countdown, hosted and produced by Chris Brooks, will be three hours long and use the UK Airplay Chart as provided by Radiomonitor.com.
Chris, who is also Head of Programming at Radio Essex, told RadioToday: "There are a lot of stations at the moment that don't have access to a chart show following the two main ones becoming exclusive to their respective brands.
"The UK Hot 40 countdown will follow in the traditional style of 40 of the UK's biggest hits played out on a Sunday afternoon at 4."
One of the first stations to confirm taking the chart is Energy FM on the Isle of Man. Station Director Juan Turner said: "I'm glad we can be a part of this new countdown and have enjoyed working with Chris to get this idea off the ground."
If any stations are interested in finding out more about taking this chart they can email info@theukhot40.com.