New weekend schedule at Cool FM as Andy Baird leaves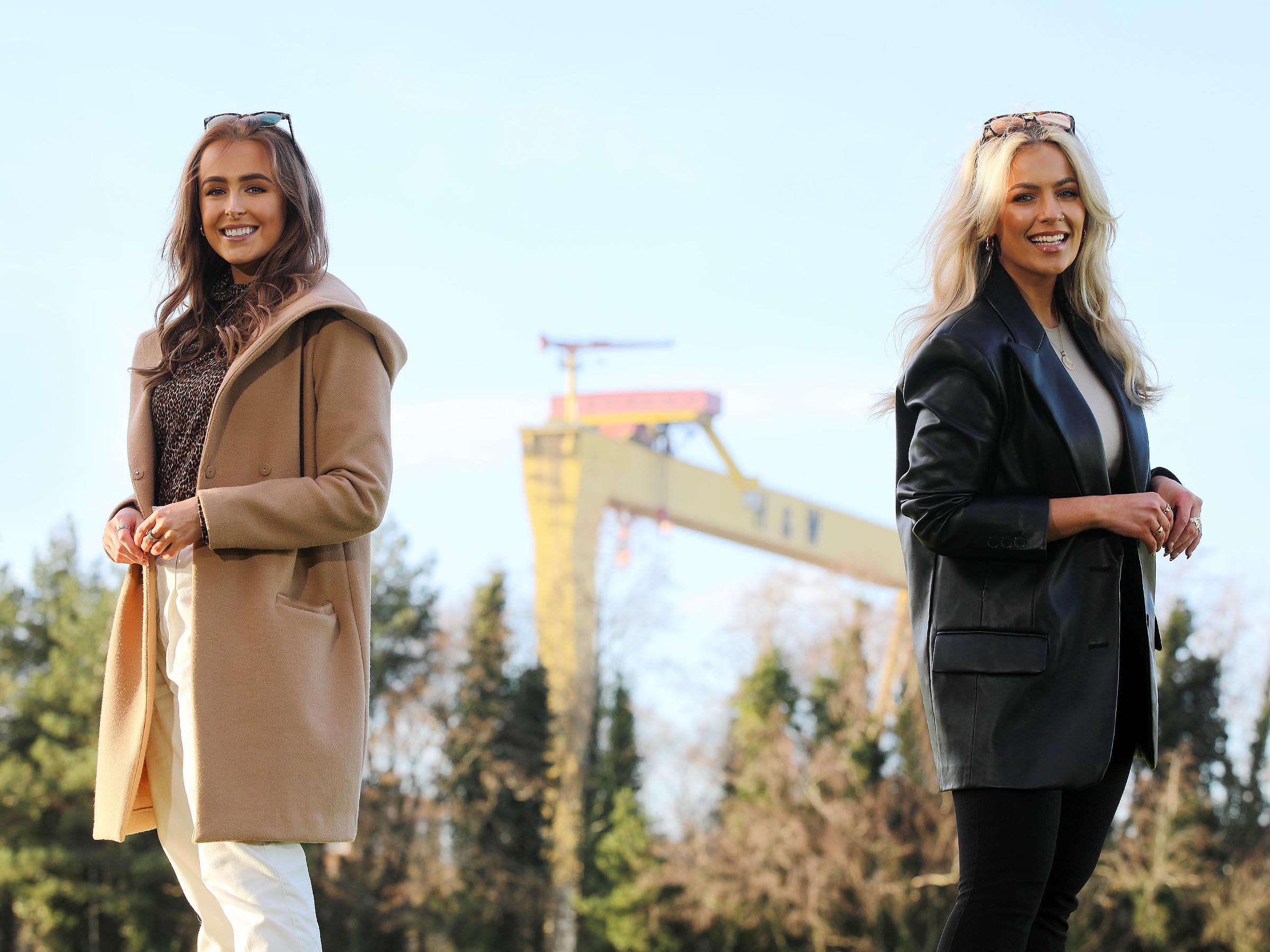 Presenter Andy Baird, who was suspended from Cool FM earlier this month has left the station.
In his place, a range of new presenters and programmes as the Bauer service introduces a new 'Spring schedule'. There are new slots for Melissa Riddell, Katharine Walker, DJ Hix, and Owen Beers.
Fashion blogger Melissa Riddell will take over the weekend breakfast slot (6-10am).
Melissa started her time at Cool FM in 2017 through the 'Cool Choices' programme – a scheme designed to offer work experience in the media industry to young people aged 16 to 24.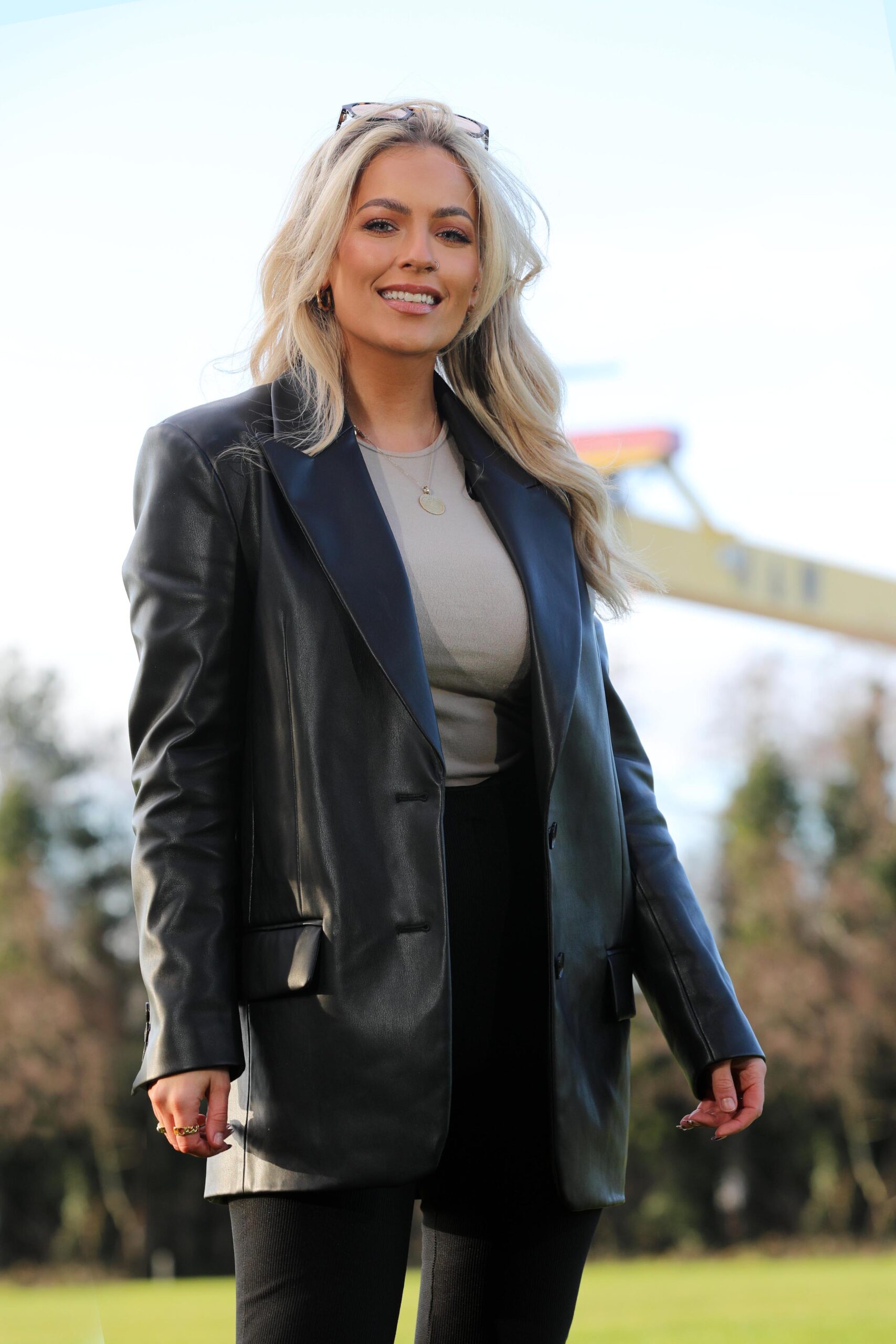 Former Miss Northern Ireland, Katharine Walker starts her own show, having been part of the Cool Saturday Show with Stuart Robinson and Deputy Dave.
Katharine, from Hillsborough, combines her broadcasting work with her full-time job as a nurse, and will now be presenting during weekend late nights – including the station's love song hour 'Cool Goes Quiet' after 11pm.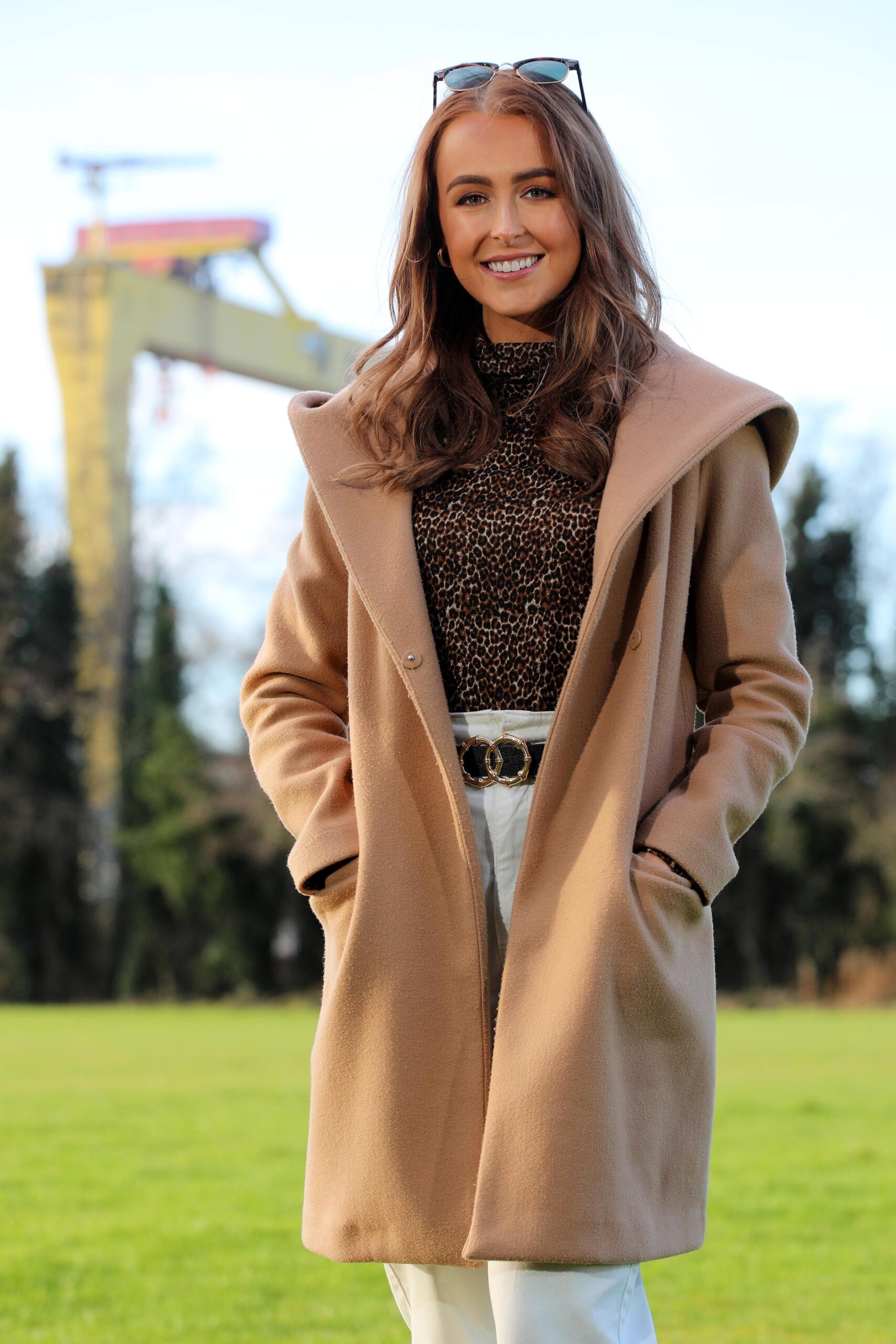 The new line-up includes the first show to be simulcast between Cool FM and Downtown Radio, with the Top 40 Sunday chart show – specifically tailored to Northern Ireland. NI Hit 40 will be presented by DJ Hix and counts down NI's biggest 40 songs of the week based on downloads, streams and tags, making sure listeners are hearing their favourite tunes.
Completing Cool FM's new spring schedule is Owen Beers who is taking over the extended classics show 'The Cool Years' on Sunday mornings from 10am-1pm, which celebrates music from the 90s and 00s.
Bauer Media Group – Northern Ireland Managing Director David Tighe commented: "We're thrilled to unveil this stellar line-up of presenters for our exciting new Spring schedule on Cool FM.
"As Northern Ireland's biggest commercial radio station, Cool FM is constantly looking for new ways to reinvigorate our schedules, as part of our commitment to deliver the freshest in new music and programming for our listeners across the country. It's great to see more young women like Melissa and Katharine taking over the airwaves and becoming established voices on our radios, and on the NI media scene."
Melissa added: :"Radio has been so important over the past 12 months, as a source of both companionship and much-needed relief to so many. Katharine and I are so proud to be fronting these popular shows and extremely grateful to Bauer for the opportunity – we can't wait to be part of new-look weekends at Cool FM!"
Andy Baird, who has already hosted his last show, adds: "I have really enjoyed working for Cool FM and making the Sunday breakfast show a massive success."