Radio presenter Charlie Powell swaps KISS for Capital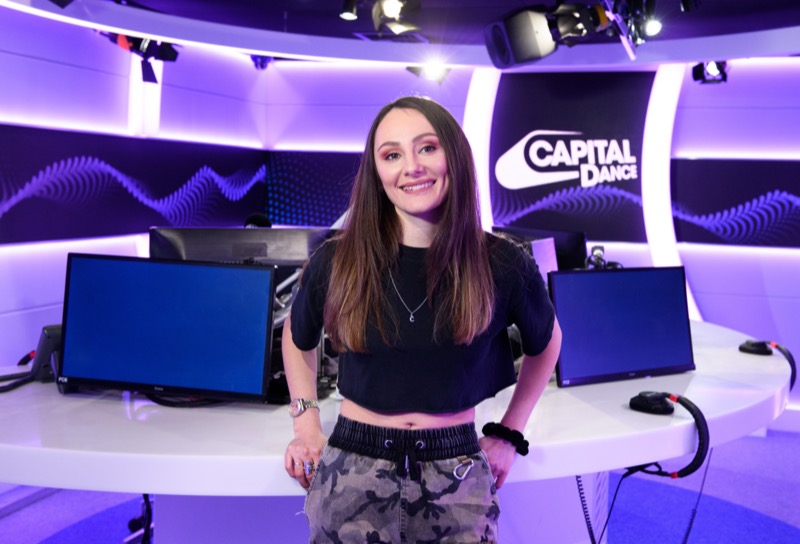 DJ and producer Charlie Powell is joining Global as the new host of The Capital Weekender overnights.
The former KISS and KISS FRESH host will be on-air from tomorrow every Saturday and Sunday from 1.30am till 5am and Monday afternoons on Capital Dance 4pm – 7pm.
Charlie Powell said: "I'm so excited to be joining the Capital family. It hasn't sunk in yet, but it's a dream come true. My passion is always playing the biggest and best dance music for everyone and I am so grateful to have the opportunity to do this on the Capital Weekender & Capital Dance! I can't wait to get started!"
Charlie started in radio at London youth station Roundhouse Radio and joined Bauer in 2015. At KISS, she hosted weekend early breakfast and weekend afternoons on KISS FRESH.
She was also on Hits Radio Pride weekday afternoons.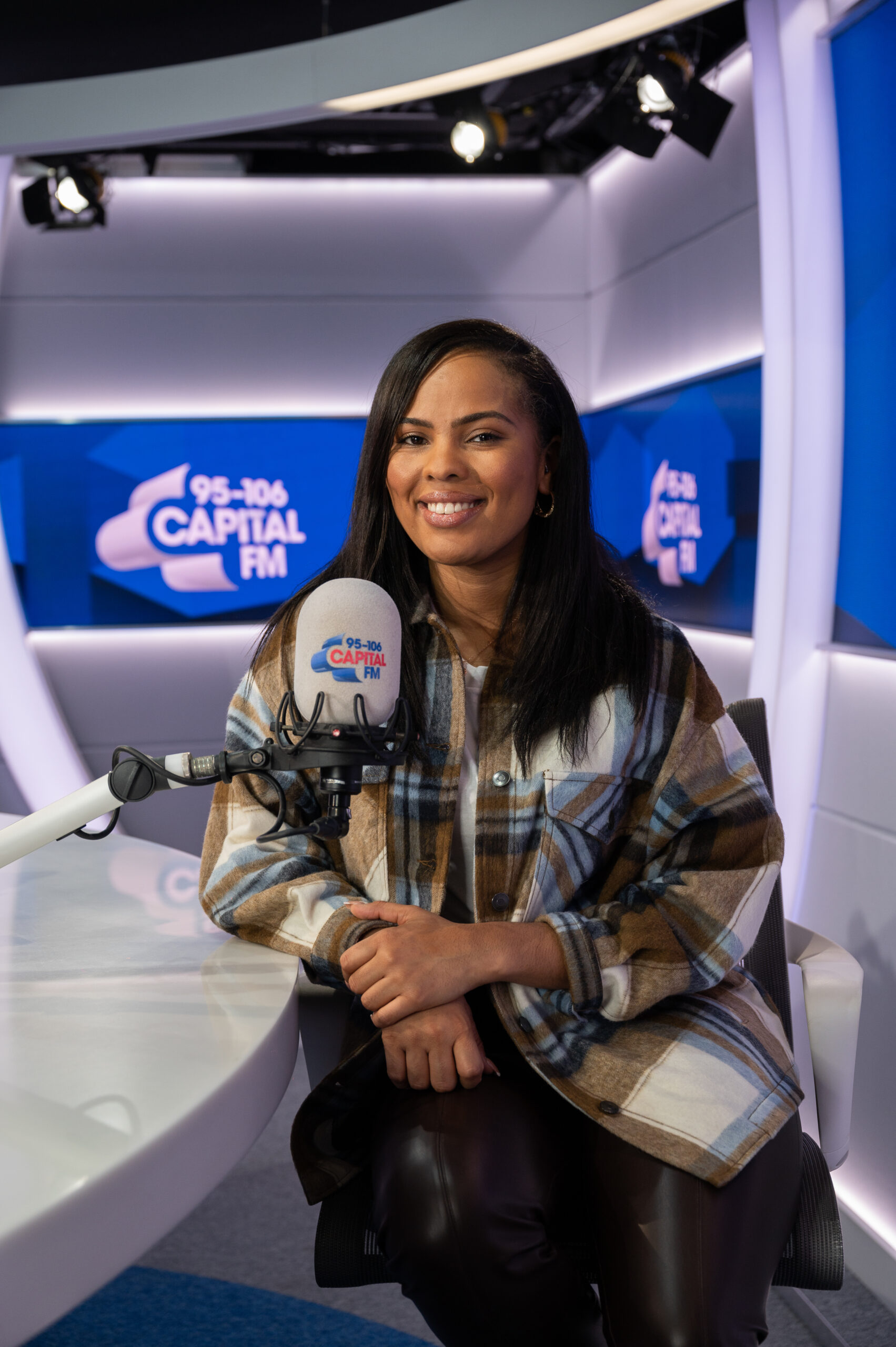 Also joining Capital is Kamilla Rose from Foundation FM. The DJ and presenter becomes the brand-new host of Sunday nights from 10pm – 1am.
Elsewhere on Capital's weekend schedule, The Capital Evening Show with Jimmy Hill extends to Sunday – Thursday (7 – 10pm), starting this Sunday 3rd January. Niall Gray takes over the Saturday 4 – 7pm slot in addition to his Sunday 12 – 4pm show.