Re-run the Fun: My Life as Pat Sharp book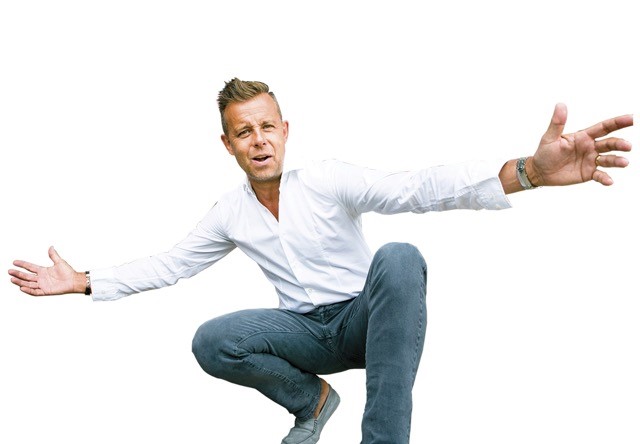 Pat Sharp's book, released before Christmas, has sold many copies in hardback and audiobook so far.
The autobiography was five years in the making then turned out to be a spoof, but that didn't stop the great reviews so far from many in the radio industry.
Pat may or may not have told RadioToday: "I love RadioToday so much I just wanted to get another mention for my book on your website, and if you can include a link to Amazon so people can buy it, that'd be great.
"Also, if you can tag me on Instagram as well I can give you a reinstagram. If that's even a thing."
Roy Martin, the person who's writing this article, added: "Pat sent me the book but I've not managed to read it yet, although I'm told it's great. Our Deputy Editor Stuart Clarkson has read it, and was going to write a review, but they went on extended Leave, so we're left with this made up article instead.
"He did record a podcast with Pat Sharp though, which you can hear, here."
Re-run the Fun: My Life as Pat Sharp is still available, based on an un-true story, just click the image below for more info.