Richard Sharp set to become the next BBC Chair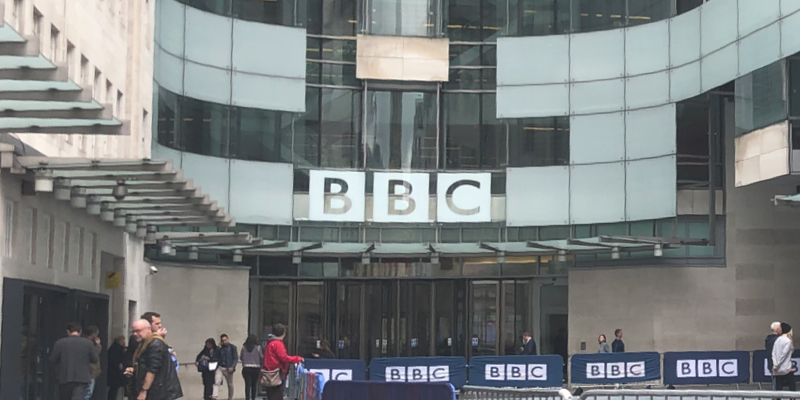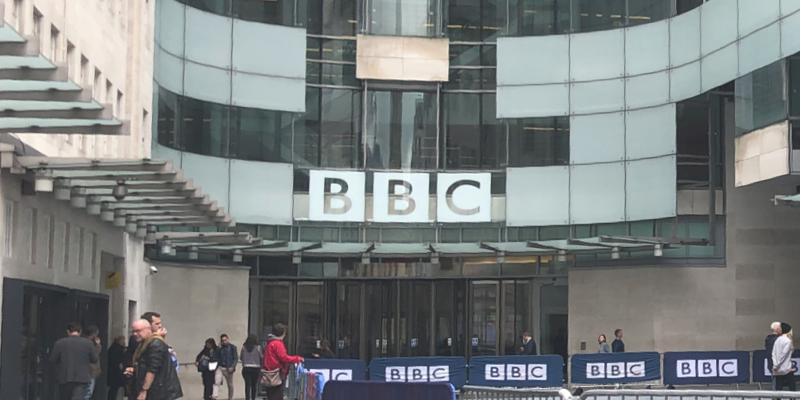 Richard Sharp is the Government's preferred candidate for the BBC Chair, the Culture Secretary Oliver Dowden announced today.
Mr Sharp, a former Chair of the Royal Academy of Arts with a background in finance and public service, has been selected following an open and rigorous competition and in line with the Governance Code.
He will bring his experience in global commerce, the creative industries, and in public service to lead the BBC Board, supporting the Director General to deliver the BBC's Mission and Public Purposes in the fast-changing media landscape.
Remuneration for the new BBC Chair will be £160,000 annual salary for 3 to 4 days per week.
Mr Sharp will now appear before MPs on the Digital, Culture, Media and Sport Select Committee for pre-appointment scrutiny on 14th January 2020. He is expected to take up the post at the end of Sir David Clementi's term in February.
Culture Secretary Oliver Dowden said: "Richard's leadership in the top flight of finance and commerce, combined with his passion for culture and public service make him the ideal person for this hugely important role.
"He is exactly the Chair the BBC needs right now. I'm confident he will drive forward reforms to the BBC to ensure it impartially reflects and serves the needs of all parts of the UK, and evolves to remain a global success that is central to British national life in the decades ahead."
Richard Sharp said: "The BBC is at the heart of British cultural life and I'm honoured to be offered the chance to help guide it through the next chapter in its history."
Under the terms of the BBC Royal Charter the appointment of the BBC Chair is made by The Queen through Order in Council on the recommendation from ministers (the Secretary of State for Digital Culture, Media and Sport, through the Prime Minister).
Ministers were assisted in their decision-making by an Advisory Assessment Panel which included a departmental official and a senior independent panel member approved by the Commissioner for Public Appointments.