Star Radio expands via the Peterborough DAB mux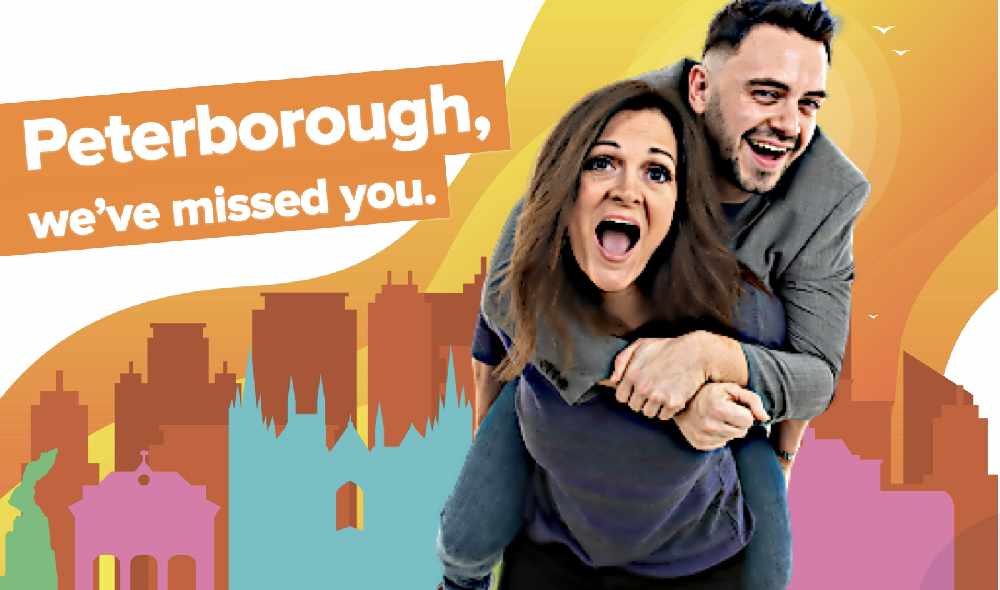 Cambridge commercial station Star Radio has extended its terrestrial coverage by joining the Peterborough DAB mux.
At the same time, Star has also joined the adjacent Cambridge multiplex meaning the station is available on DAB from Saffron Walden to Stamford and Oundle to Ely.
These moves are the latest in a range of coverage improvements for the radio station which has included a new FM transmitter for Haverhill and a power increase and new frequency for the main Cambridge FM signal.
For Star breakfast presenters Ros and Josh it's a return to the Peterborough airwaves after their previous stint as hosts of the Heart morning show until mid-2019.
Ros Webb said: "We've missed our listeners in Peterborough so it's good to be back. We can't wait to bring our breakfast banter and Star's brilliant mix of the biggest classic hits to the city from the beginning of 2021!"
Join us as we wake up #Cambridgeshire and #Peterborough on the bigger Star Radio! Ros & Josh xhttps://t.co/HEcmlacyDR

— Star Radio (@StarCambs) December 29, 2020
Star Radio's Managing Director Freddie Scherer says the station will be a welcome addition to the Peterborough radio scene: "We're excited to bring Star to Peterborough – it's surprising we're now the sole commercial radio station based in – and broadcasting 24/7 to the Cambridge and Peterborough area.
"Star's music mix is distinctive and we're unashamedly happy to play loads of throwbacks from the 70s, 80s and 90s presented by people who know and love Peterborough!"
"Star's arrival in Peterborough is also great news for local businesses as it enables them to be heard by more than 800,000 people across the city and the wider Cambridgeshire area on terrestrial radio in an affordable and effective way."
Star Radio is broadcasting at 80kbps MP2 on both multiplexes and continues on the Trial Cambridge multiplex at 128kbps AAC.