Station Director Mark Peters exits Pirate FM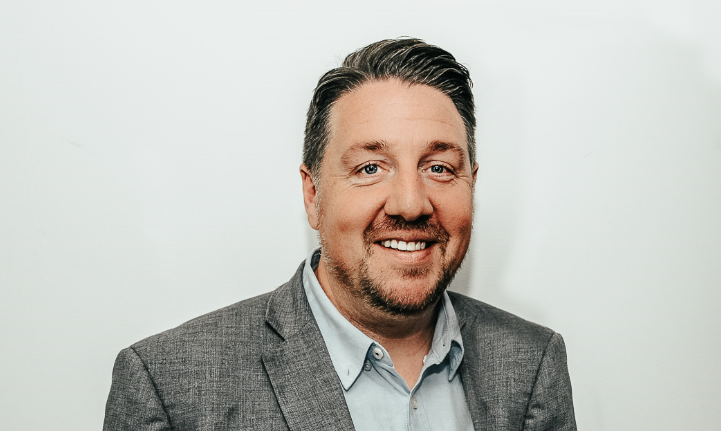 Mark Peters is leaving his role of Station Director at Pirate FM in May this year after seven years at the station.
He joined Pirate FM in 2014 as Managing Director but moved to the new position of Station Director last year after Bauer took charge.
Mark was previously at Star Radio in Cambridge where he was Managing Director and replaced Beverley Warne at Pirate who was at the station for 20 years.
Martin Ball, Managing Director for Wave 105 and Regional Commercial Director for Bauer stations in the South of England told RadioToday: "Mark has done a brilliant job in steering the Pirate FM ship in what has been a particularly challenging time, ensuring that our listeners in Cornwall can enjoy the very best content, while creating great opportunities for our valued advertisers.
"As we look ahead to his departure later in the year, we'd like to wish Mark all the very best and hope that it won't be too long until we are able to work with him again."
RadioToday understands the recruitment process to seek a Station Director for the station will begin later this week.