Three new Radio Academy Trustees announced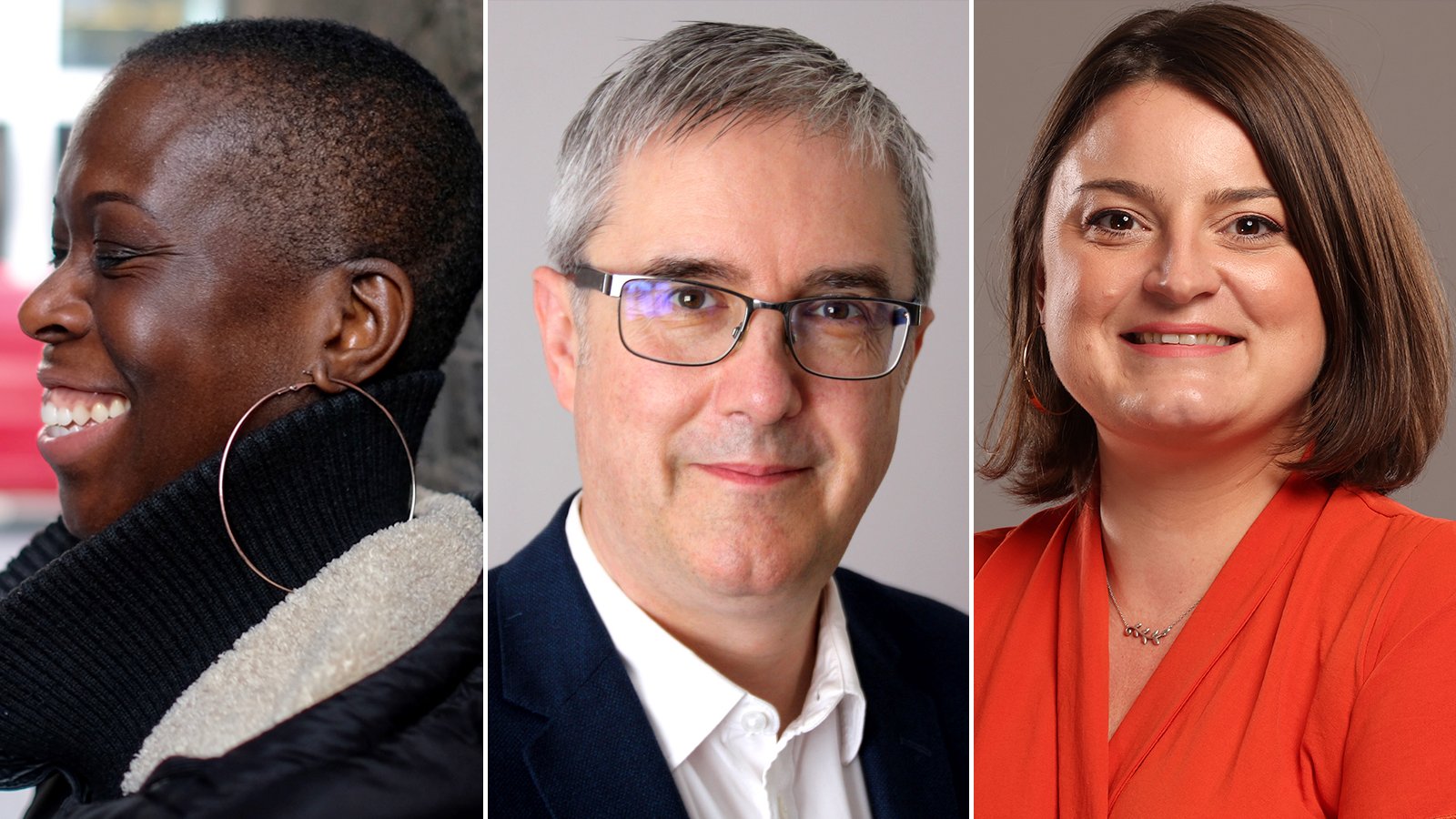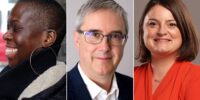 Adele Cross, Kathryn Anastasi and Will Jackson have all been appointed as Trustees of the Radio Academy for the next three years.
They replace Dennie Morris, Aradhna Tayal and Steve Taylor, who served their three-year terms from 2017.
Adele, Kathryn and Will take up their voluntary positions straight away and are expected to play an active role and attend a minimum of six board meetings per year, by video conference or in-person in London.
A total of 31 people applied for the positions.
Find out more about the three winners in their own words below:
Adele Cross
I'm proud to say that this year marks my 20 year anniversary at the BBC. With 2 decades as a programme maker under my belt from music radio to long form speech content, BBC TV to BBC Learning I've been given the chance to express my creativity, follow my passion, develop my leadership skills and contribute to this medium we love called radio. After coming through a tough year the audience has rediscovered a trusted friend in the radio but there's more work to be done. As a founding member of the black women in production group I have been championing diversity and inclusion in all its forms across ethnicity, gender, disability, class and regionality; and have been doing so for years. As someone who is very much "on the ground" I enjoy offering support to many young and gifted hopefuls. The talent is out there. This year there is a spotlight on change and I am keen to be at the heart of any initiatives to see it through. It would be an honour to play my part as a Radio Academy trustee.
Kathryn Anastasi
I've worked in sports radio for thirteen years, gaining experience across talkSPORT's output. I never could have predicted when starting in student radio that I'd end up as Head of Live Sport at talkSPORT but I am so proud that I did. Along the way I've produced shows such as Keys and Gray and Colin Murray. In my role now I oversee all of talkSPORT's outside broadcasts and have led on international tournaments including the FIFA World Cup in Russia, Lions Tours and talkSPORT's award-winning cricket commentary in Sri Lanka, West Indies and South Africa. I am passionate about increasing diversity and inclusion and have used my influence at Wireless to break down barriers. In 2020 I launched talkSPORT's first apprenticeship scheme which has been a hugely rewarding experience. I am a 30 under 30 alumni and I would like to contribute my time and expertise to the Radio Academy to encourage debate, share best practice and celebrate excellence across the audio industry.
Will Jackson
I've always loved radio in all its forms, from growing up listening to London's pirate stations and LBC, through great experiences at hospital and student radio, to a career that's taken in BBC and commercial radio production and most recently the trade body AudioUK. There, my work has included the creation of the Audio Content Fund for content on commercial and community radio; growing the Audio Production Awards; and ensuring the organisation better reflects the diversity of the whole of the UK. Last year, I also partnered with the Radio Academy to create the Audio & Radio Emergency Fund, supporting freelancers during the pandemic. As a long-standing member of the Academy, I'd now love to play a formal part in steering its vital role as a force for good in radio and audio. I'd help the new leadership ensure the Academy continues to develop its important work to promote and celebrate excellence, and that everyone – in all parts of our sector, right across the UK – feels they belong.