Tom Green joins Hits Radio as Hattie Pearson moves to weekdays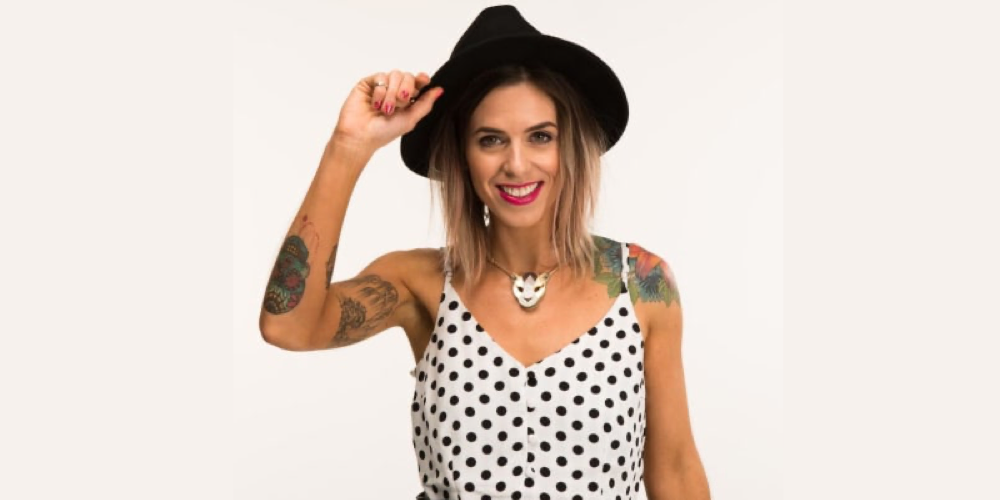 Morning changes at Hits Radio mean a new weekday early breakfast show for Hattie Pearson and Tom Green joining the network for weekend breakfast.
Tom Green comes from KISS where he previously co-hosted Breakfast. He'll replace Hattie on the Saturday and Sunday 6-9am slots, as Hattie moves to Monday to Friday 4-6am.
It marks a return to 'Hits' for Tom as he used to present Breakfast on The Hits before joining KISS in 2017.
John Isherwood, who previously hosted the overnight show on Hits Radio, departed the network at the end of 2020.
Speaking about the new appointments, Programme Director for the Hits Radio Network Paul Gerrard told RadioToday: "Many of our listeners will be hoping that 2021 marks a new exciting chapter and we want to ensure we are right there along with them.
"Our new early morning programmes feature much-loved personalities who are the perfect companions to entertain our UK wide audiences while delivering the biggest hits and biggest throwbacks.
"We're really excited to welcome Tom to our team, he's a unique talent with so much to bring to our fold. Along with the new Early Breakfast Show from our very own Hattie who moves into a weekday role, January is already looking that little bit brighter."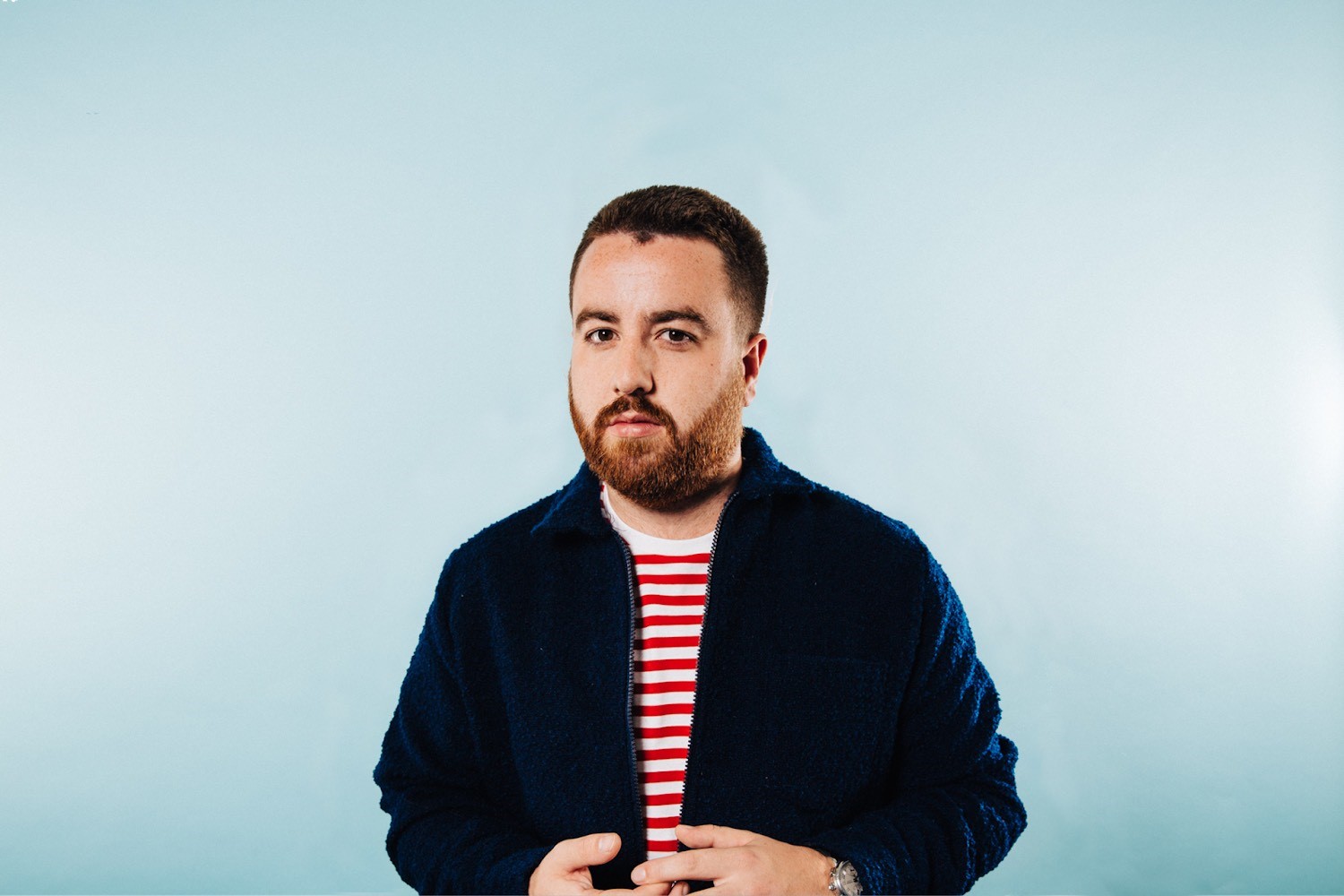 Tom Green said: "YES!!! I am beyond excited to be back doing breakfast radio again. This time slot means so much to me and I cannot wait to kick off 2021 in style with a brand new project. We have got so much planned for this show – so I will see you at 6am every weekend. Coffees and bacon butties are on me."
Hattie Pearson added: "2020 has been a wild ride, so I'm looking forward to becoming part of people's routines as we head into a new and hopefully more positive year. It's a really fun time to be on air with night shifters and non-sleepers as company and many just starting their day. Being that voice people can turn to at such an intimate hour is really special!"
Hits Radio now has non-stop music overnight from 1am till 4am.