Two executive appointments in Bauer Media sales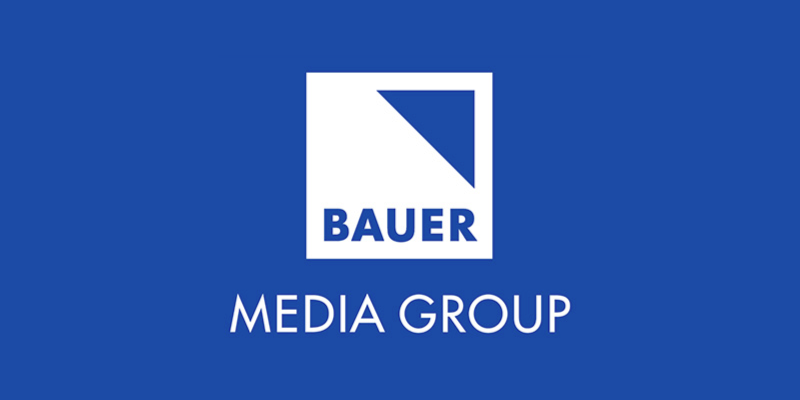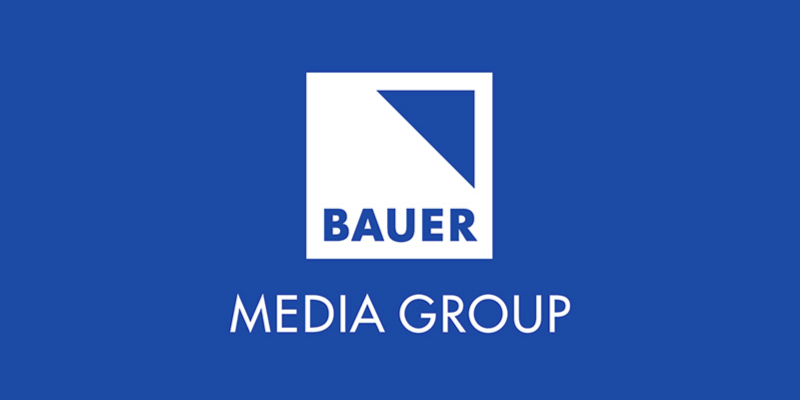 Bauer Media Audio has appointed Abby Carvosso as Director of Commercial Transformation, Bauer Media Audio UK and Simon Kilby as Managing Director, Bauer Media Advertising.
In these new roles, Abby will shape and drive Bauer Media Audio's strategic commercial offering in order to meet the evolving needs of customers and to enable a more sophisticated and data led sales experience.
Simon will be responsible for leading the team and driving the vision, sales strategy and growth at Bauer Media Advertising.
Commenting on the appointments, Dee Ford, CBE, Group Managing Director, Radio said, "Simon and Abby are both highly experienced, with a deep understanding of media markets and have been instrumental in driving our vision and growth.
"We are always looking for ways to enhance the experiences of customers working with Bauer Media Advertising, and these roles will enable this as we embark on a New Year."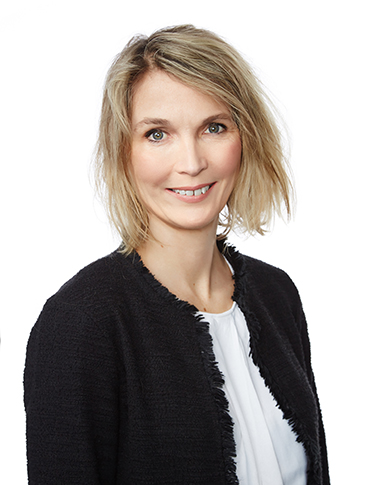 Abby Carvosso, Director of Commercial Transformation, Bauer Media Audio UK, said, "Never was there a time when radio was more highly appreciated by audiences – for mood-enhancing companionship, entertainment and as the most trusted source of news.
"Commercial partners have been drawn to the benefits of radio advertising and its ability to build
relevance and trust with consumers. The audio market has never been so dynamic and innovative and I'm excited to be able to focus on the development of our future commercial offering across the Bauer UK Audio business."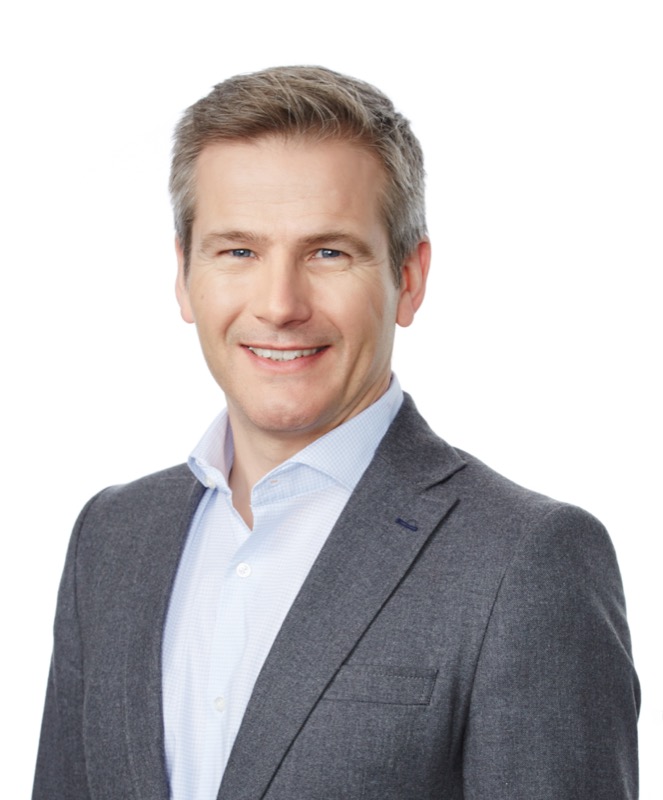 Simon Kilby, Managing Director Bauer Media Advertising, said, "There is renewed energy in Bauer Media UK as we embark on 2021 and I'm excited to work with our trusted and much valued commercial partners in this new role.
"We will continue to seek to enhance our customer experience through our expertise and understanding of advertiser needs, and their access to the reach of our network of powerful, iconic and trusted brands and platforms and our insight and understanding of diverse audiences."
These changes take place with immediate effect.