United DJs Radio continues with new media backer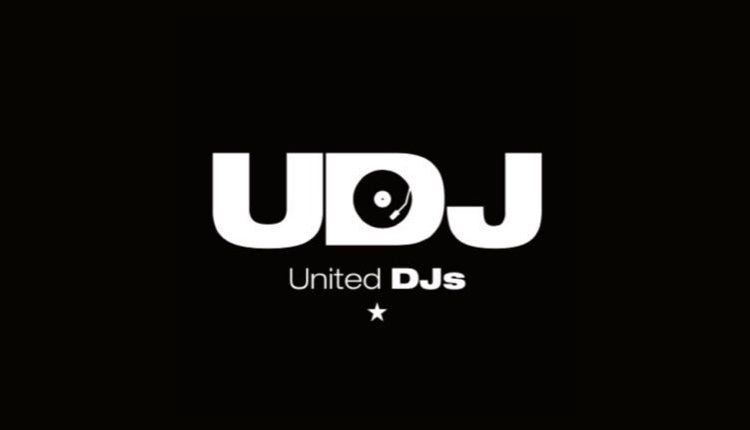 United DJs continues to broadcast into 2021 despite an announcement of imminent closure two weeks ago.
The DAB and online station said that it would close on New Year's eve after nearly three years of broadcasting.
The station says it was deluged with comments from listeners asking how they could help to keep the station on the air, many suggesting that they would be prepared to help financially.
One listener, musician Billy Brown, took matters into his own hands and set up a Go Fund Me initiative, raising £6000 before the fund was ended by UDJ after New Year's Eve.
Station owner Tony Prince says that, having now entered into a new relationship with an unnamed media company which will secure the station's future, the donors have agreed that part of the fund would be used to reward the voluntary members of the team for their hard work since April 2018.
The balance of the fund will be used in a marketing campaign for the station.
Programme Director Bob Lawrence has recently announced new members to their team and Paul Burrell has taken over the weekday Breakfast Show.