Z100 host signs up for UK radio show prep service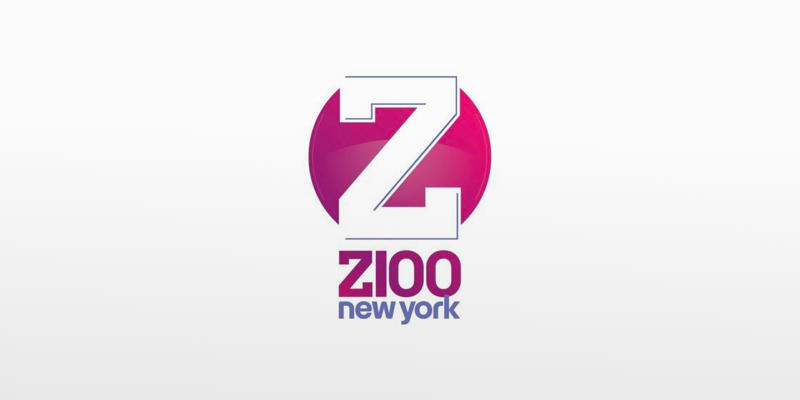 Uk-based radio show prep service CHR Prep is now being used on the early morning show with Erica America on Z100.
Erica shares a portion of the millions of listeners to the station every month while also warming up for the Elvis Duran Show.
Speaking about using the prep service, which is designed for hit music stations, she said: "I just started using the service and I LOVE IT!
"It's incredibly helpful to have a wide range of topics, I love the celebrity news, hot topic headlines, relatable surveys, and music news. I have more content to draw from every time I'm on air and there is clearly so much research put into each service, and that is invaluable."
Jamie Cawdell (Producer Jamie) launched the service to the radio industry after he found no prep service catered specifically to hit music formats.
Since then, his team has provided content for stations including NRJ, KIIS 1065, Radio 538 and more.
The service is sent directly to presenter inboxes each morning and more details are on prodjamie.com.