Bauer creates Chief Revenue Officer Digital Audio UK role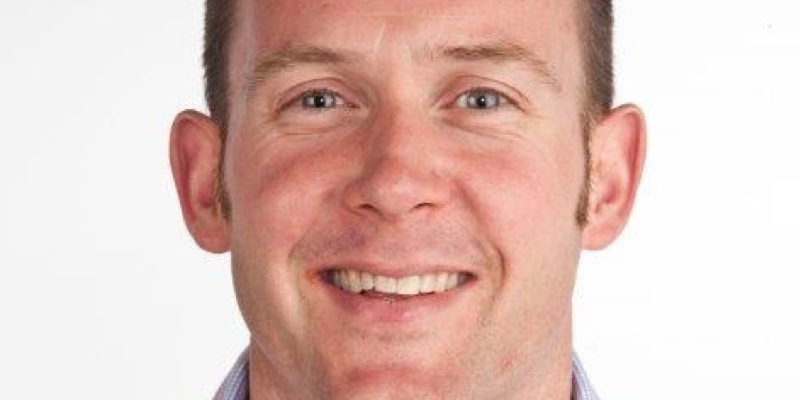 Bauer Media Audio has appointed Charlie Brookes to a new position of Chief Revenue Officer Digital Audio UK.
Charlie is tasked with delivering Bauer Media's digital audio commercial growth strategy and will report to Abby Carvosso, who was recently appointed Director of Commercial Transformation.
The appointment follows the launch of Octave – Bauer Media Audio's joint venture with News UK that Charlie was instrumental in developing.
In addition to his new role, Charlie will continue to lead Octave.
Abby Carvosso, Director of Commercial Transformation, Bauer Media Audio UK said: "In the last 12 months the audio market has been evolving at pace and never has it been more important to have laser focus on our digital audio acceleration and commercial capability.
"I am thrilled that Charlie is taking on this critical new role – he not only has a wealth of experience and knowledge with all things digital but is very well connected with advertising customers and commercial partners and is a brilliant collaborator."
Charlie Brookes, Chief Revenue Officer Digital Audio UK, Bauer Media added: "With advertisers becoming more sophisticated and data-led and our IP audiences growing rapidly, this is such an exciting time to explore digital audio advertising. Unlocking our strategy will be key to the future success of our business, so I'm delighted to take on this new challenge and role."
Charlie's appointment will take place with immediate effect.