Bauer plans to replace Absolute Radio in London with GHR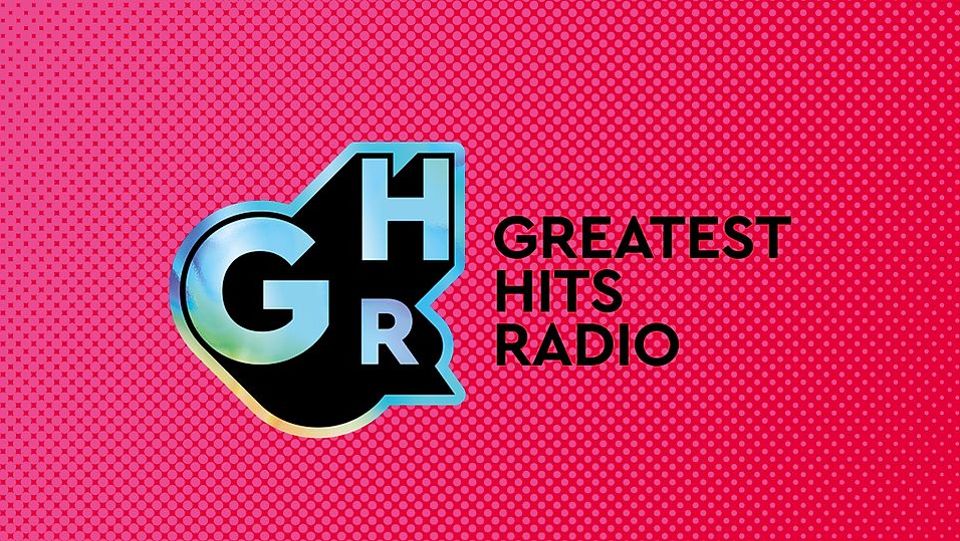 Bauer Media has asked Ofcom for permission to put Greatest Hits Radio on 105.8FM in London, replacing Absolute Radio.
A format request change has been submitted and the regulator will now take the decision to public consultation, although Ofcom says it has taken a preliminary view on the request and is minded to grant it.
In the last published RAJAR results, Absolute Radio London had 743,000 listeners and 7.5 average hours.
Absolute Radio (previously known as Virgin Radio) has been broadcasting on 105.8 in London since April 1995 after a campaign to take the station national on FM failed, but succeeded in London.
It has been on AM since it launched in 1993 and will continue on AM and DAB should the application be approved.
The format change request would change the station from "A rock-oriented station combining new music with classic album tracks, aimed at 25-44 year-old Londoners" to "A station playing classic pop and rock hits of the 70s, 80s and 90s with specialist features, music documentaries and a classic album tracks show, plus local news and information aimed at 25-54 year-old Londoners."
Speaking about the changes, Dee Ford, Group Managing Director, Bauer Radio UK said "We are constantly seeking ways to grow our audiences. The original digital commercial radio innovator, Absolute Radio is home to three top ten digital stations and has been pioneering in this space for over a decade.
"Accelerating Greatest Hits Radio's growth by making it more widely available in London, we're excited to further unlock the network's huge potential in 2021."
In the consultation document, Ofcom says: "Having reached the preliminary view that there is evidence that the departure would not narrow the range of programmes available by way of relevant independent radio services to persons living in Greater London, and that there are no policy reasons for refusing the request, we are minded to consent to Bauer's request subject to the outcome of this consultation."
The consultation closes at 5pm on Wednesday 10 March 2021.