Bauer signs up AllMediaDesk to handle adverts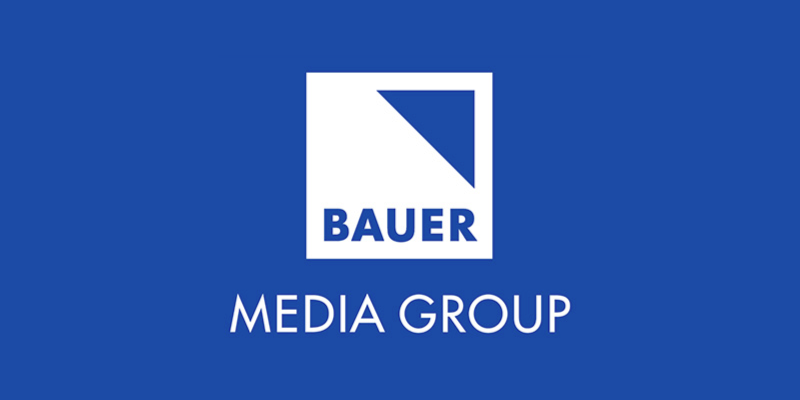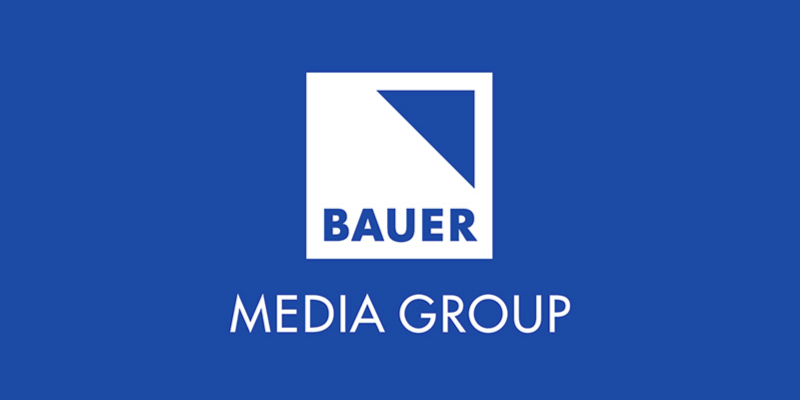 Bauer Media has signed up AllMediaDesk for the supply of its Ads Management System to plan, book and schedule radio adverts across its portfolio.
Having evaluated 16 ad-tech systems Bauer Media shortlisted four potential suppliers and following a detailed evaluation and proof of concept chose Düsseldorf-based AllMediaDesk.
AllMediaDesk started as an audio sales house in Germany initially developing its software for internal use. The company later expanded by selling its software to third parties.
Matthias Mroczkowski, Chief Sales Officer at AllMediaDesk: "We are genuinely excited to be working with one of the world's largest radio groups and supporting its business with our innovative software.
"This deal opens a new chapter in our on-going success story."