Bauer to turn off four AM transmitters in the North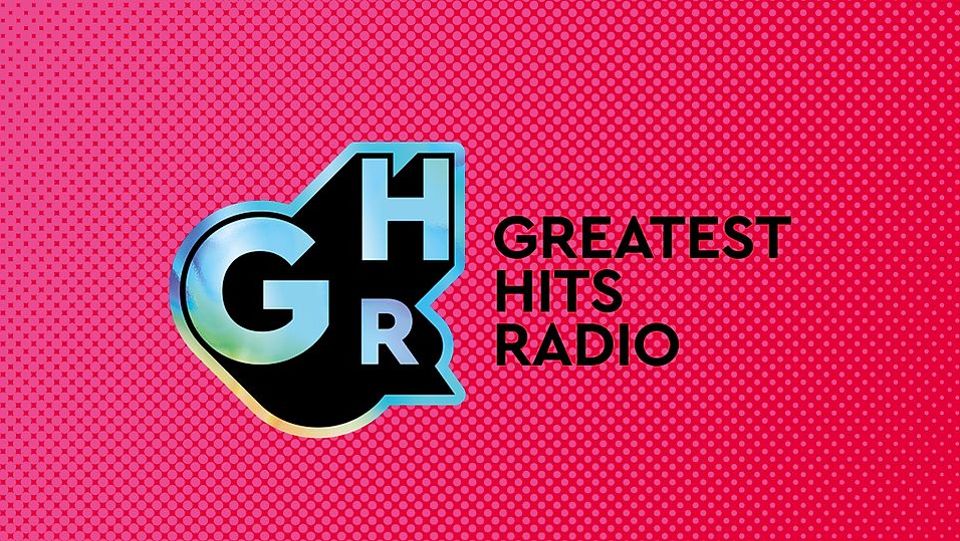 Medium wave services carrying Greatest Hits Radio in Lancashire, Manchester and Leeds, plus Magic in Humberside are being switched off.
The changes will be taking place at the end of April, and follow GHR being available on FM in addition to DAB in most of these areas.
In Lancashire, 999 kHz carries the same output as 96.5FM in Blackpool, in Manchester 1152 kHz is duplicated on 96.2FM from Oldham and GHR was added to the former Radio Aire frequency of 96.3FM last year in addition to 828 kHz.
Bauer will also switch off the Magic Radio AM (1161 kHz) in Hull. Magic replaced Greatest Hits on AM last year when KCFM (owned by Nation Broadcasting) re-branded as Greatest Hits Radio.
Current plans mean that Greatest Hits Radio's AM output will cease in these areas from 26 April, with a retune message played until the 30 April.
 
Speaking about the changes, Group Managing Director of the Hits Radio Brand Network, Graham Bryce told RadioToday: "We want to make sure that Greatest Hits Radio audiences can take advantage of the wide range of listening options available to them.
"The majority of radio listening in the UK is done digitally, and with Greatest Hits Radio now available on FM in these areas as well as DAB and online, the AM frequency is no longer a platform our listeners demand or need."
Services on these frequencies launched commercial radio in the North of England, with Piccadilly Radio starting in 1974 on 1151 kHz, Radio Aire in 1981 on 828 kHz and Red Rose Radio starting in 1982 on 999 kHz. Viking Radio launched from Hull in 1984 on 1161 kHz.