BBC Radio 3 holds 24hr celebration of women composers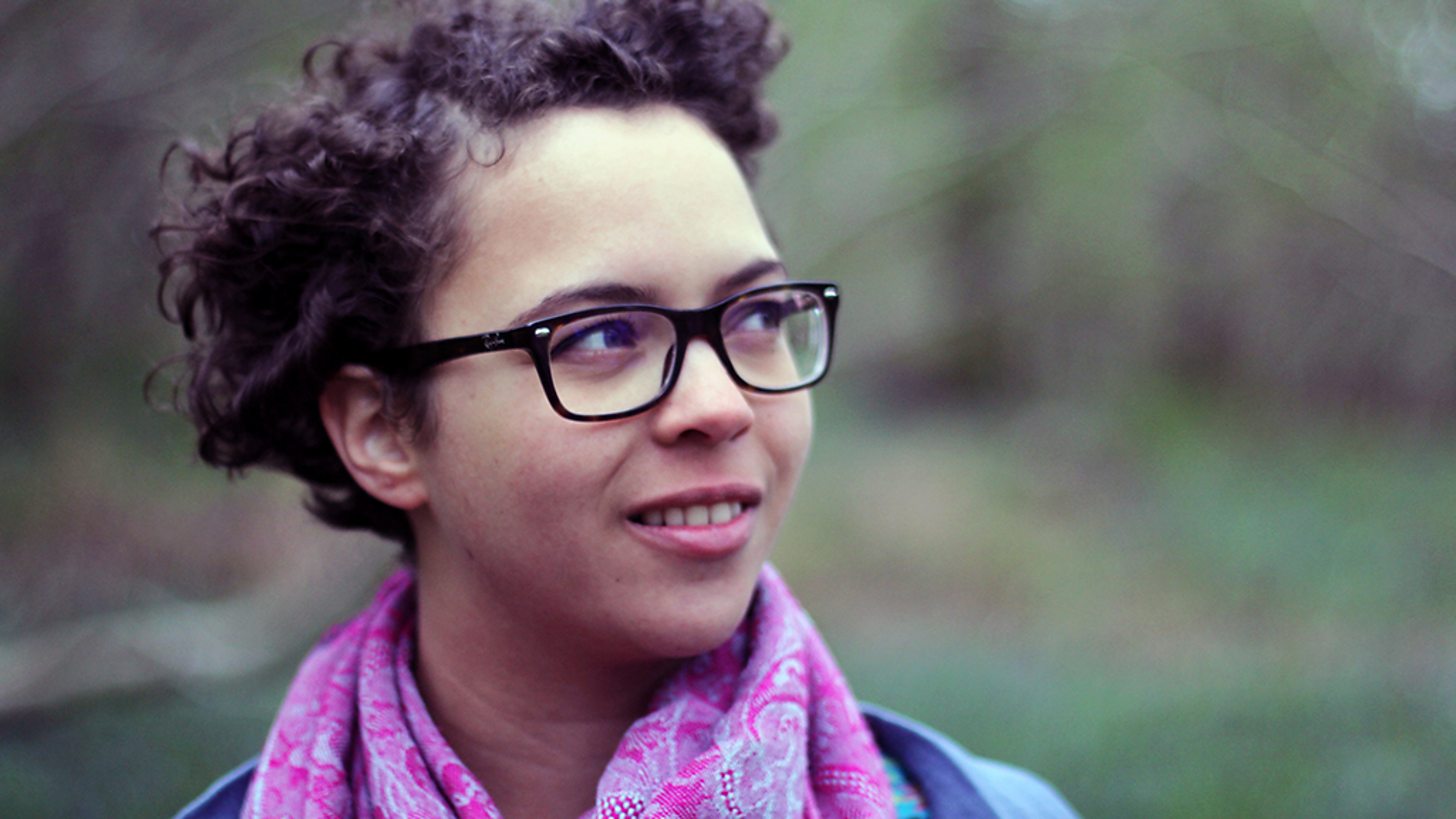 BBC Radio 3 will mark International Women's Day with 24-hours of special programming which puts the work of female composers in the spotlight.
As part of this, the station has commissioned two new works which receive their world premiere performances as part of the celebration.
Film composer, vocalist and educator Ella Jarman-Pinto has set a text by the poet Jo Brandon for soprano Nazan Fikret and pianist Rebecca Cohen which explores the emotional impact of the pandemic on women, in a piece called Plango: A Cure Lament. It gets its world premiere performance in the drive-time programme In Tune.
Radio 3's Lunchtime Concert at the Wigmore Hall, featuring pianist Isata Kanneh-Mason, premieres a new composition by English composer and violinist Natalie Klouda, titled Nightscapes 2020, the work is an ode to the 'nights-in' that 2020 brought to Natalie's world.
All week, from 8th March, Radio 3's Breakfast spotlights the music of five women whose work has not been heard before on Radio 3, while Composer of the Week explores the life and work of twentieth-century British composer and pianist Ruth Gipps.
A week of Afternoon Concerts celebrates female creativity with a series of live and pre-recorded performances from the BBC Orchestras and Choirs of music by women spanning 300 years and traversing the globe. Across the week, the BBC Symphony Orchestra, BBC Concert Orchestra, BBC Philharmonic, BBC Scottish Symphony Orchestra, BBC National Orchestra of Wales, BBC Singers and Ulster Orchestra perform works by composers including Elizabeth Maconchy, Judith Weir, Eleanor Alberga, Grace Williams and Linda Catlin Smith.
Programmes such as Essential Classics, Early Music Show and Through the Night will also exclusively feature music by women on International Women's Day itself, while Free Thinking looks at ideas about girlhood, Words & Music explores the theme of women walking alone and Sound Of Cinema explores film scores by women from the past and the present.
Radio 3's The Essay strand takes Virginia Woolfe's idea of Shakespeare's Sister and unearths the treatment of often overlooked female siblings of five well-known creative historical figures, including the sister of Mozart – Maria Anna Mozart – whose life as a musician was brought to an abrupt halt by her father, and one of the first African American film directors – Madame E Toussaint Welcome – the sister of Harlem renaissance photographer James Van Der Zee.
Alan Davey controller of BBC Radio 3 says: "Music by women is a regular part of the mix of music on BBC Radio 3 every day, but International Women's Day gives us a chance to put the spotlight on the work of female composers in a particular way and to showcase a huge range of music. This includes hidden gems of the past, music that has become much-loved and familiar today, and we are also proud to have commissioned brand-new creative talents for the future."