Broadcaster John Barnes joins Rossendale Radio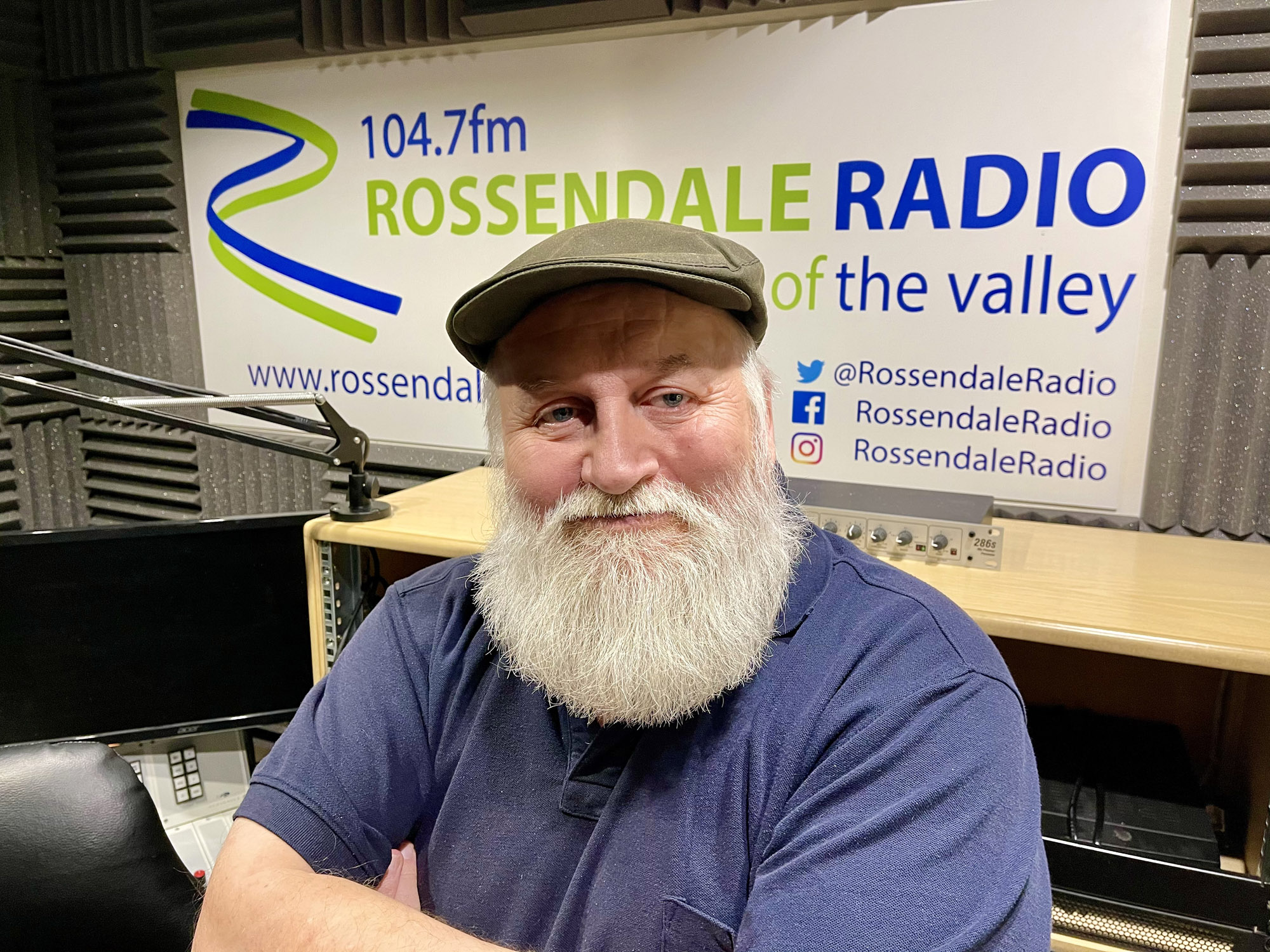 Former BBC Radio Lancashire presenter and journalist John Barnes is joining Rossendale Radio in Lancashire to host a new Sunday morning show, 10am till 1pm.
John had been at Radio Lancashire in Blackburn for over 20 years including 10 hosting the Late Show syndicated with Radio Manchester but left last month to move on to new things.
He's worked for the BBC on television in the Midlands and on the radio in Birmingham, Worcester and Reading.
Before the BBC, John was News Editor at Rock FM and Red Rose Gold and also ran Radio Maldwyn and Huddersfield FM along with presenting shows in Northampton, Dunstable, Gloucester and Bristol.
John told RadioToday: "This time last year I had no intention of leaving the BBC but like for so many of us lockdown forced me to rethink my priorities.
"The BBC wanted me to stay but it was the right time for me to move on to the next stage.
"Right now, I'm renovating our 300-year-old house with my husband Dave and will be taking on more work when that's done but right now I want to get back to doing a little bit of radio as it's always been in my blood.
"After working from home for the last year I've grown a rather fashionable lockdown beard which hopefully shouldn't prove to be too much of an issue on the radio!"
Outside radio John is a director of Bay Search & Rescue in Morecambe Bay and the national Maritime Volunteer Service. He's also the town crier of St. Anne's on the Sea and used to spend many weekends indulging in historic re-enactment specialising in the English Civil War and the Napoleonic period.
The rumours are true and the prophesy will be fulfilled.
I'll be taking over the Sunday morning show on Rossendale Radio from this weekend on 104.7 FM in East Lancashire.
You can join me and my awesome lockdown beard from 10. pic.twitter.com/TnKEfKP6m4

— John Spencer-Barnes (@JohnBarnesUK) February 13, 2021