Capital XTRA's DJ Tiiny says sorry for recent events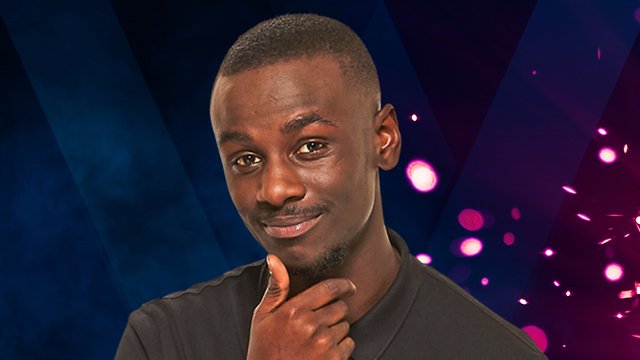 DJ Tiiny has apologised for recent events saying he has learnt a much-needed lesson and that he is sorry to those he has let down.
The Capital XTRA presenter was reported to be charging artists £200 for airplay during his Global radio show, something which is against Ofcom rules.
Now, the DJ, who is the official tour DJ for Stormzy, has issued a statement on social media.
It says: "Over the last couple of days I have very quickly learnt a much needed lesson. I was given an incredible opportunity within radio and carelessly and irresponsibly took advantage of my position.
"I take full responsibility for my actions and fully accept the consequences as a result.
"I am very sorry to everyone this has affected and to those I have let down. DJ TiiNY."
It is still not clear if DJ Tiiny will return to Capital XTRA after his profile page was removed, and Global is making no official comment on the situation.
— DJTiiNY (@DJTiiNY) February 1, 2021