Countdown to World Radio Day 2021 begins with Radiocentre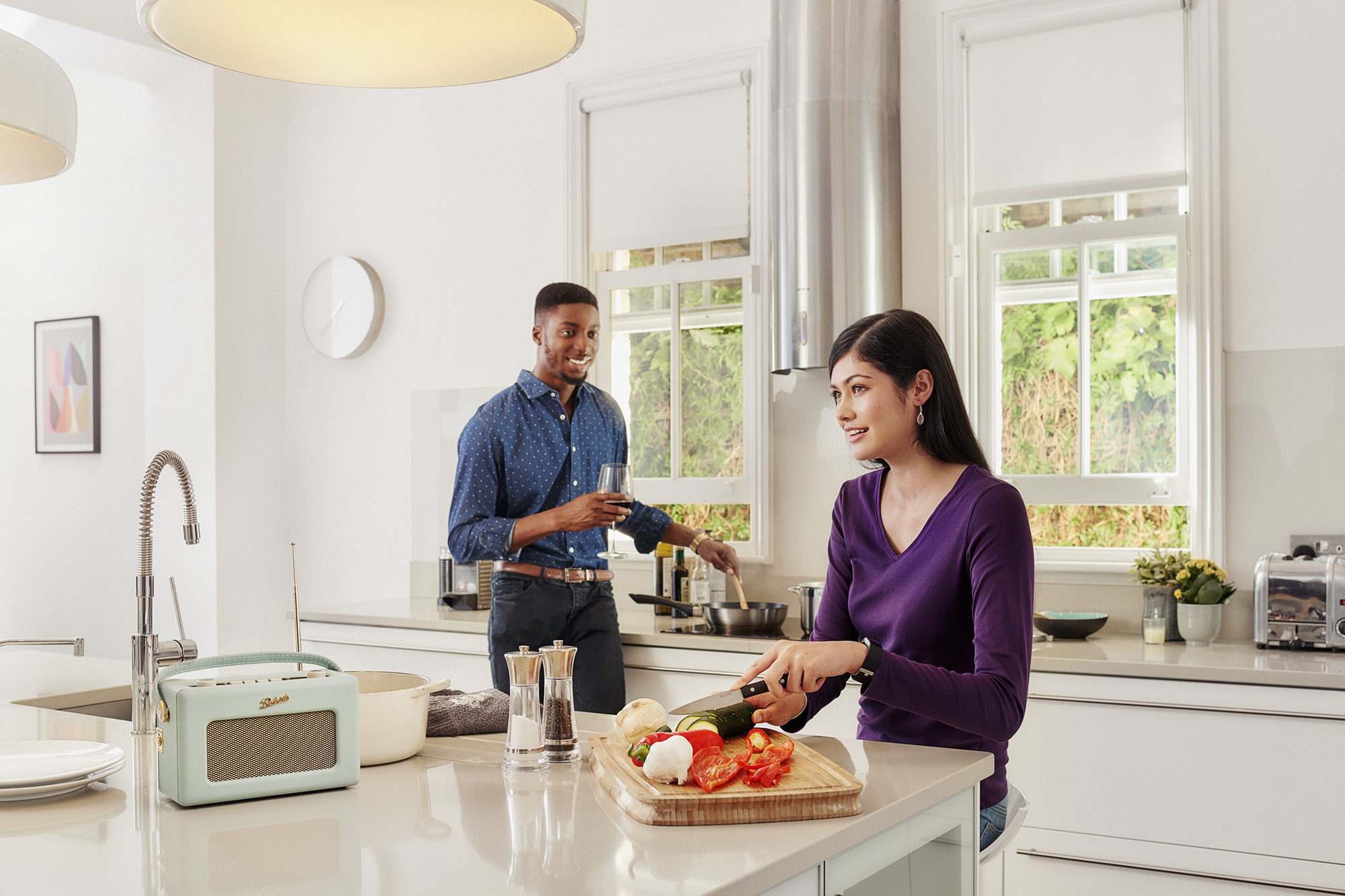 In the run-up to World Radio Day on Saturday 13th February, Radiocentre is looking at five reasons why radio has been a #ForceForGood over the past year, and calling on radio stations and listeners across the UK to share their own reasons.
Each day Radiocentre will look at the work the UK audio industry has done to make a difference.
Kicking off on Monday with 'Keeping the nation smiling', looking at radio's work with charities on Tuesday, on Wednesday they will explore trust in news, Thursday will look at how radio helps to keep people connected and Friday's focus will be on mental health.
Throughout the week, you can share examples of how radio has had a positive impact, by posting with #ForceForGood and tagging @Radiocentre. The industry body will bring together some of the best examples for a special story on World Radio Day.
Radiocentre CEO Siobhan Kenny said: "Throughout the last 11 months, I've always known that if I need the motivation to do pesky circuits in the morning, need some general cheering up or want to grab a quick news update, radio is the place to go.
"Ahead of World Radio Day on 13th February, we want to celebrate how radio has been a force for good over the last year so we ask all of our amazing colleagues across the radio sector to get involved by posting with #ForceForGood throughout the week."
World Radio Day 2021 is on Saturday 13th February. The celebration is run by UNESCO and more information is available here.