DJ Tiiny removed from Capital XTRA radio schedule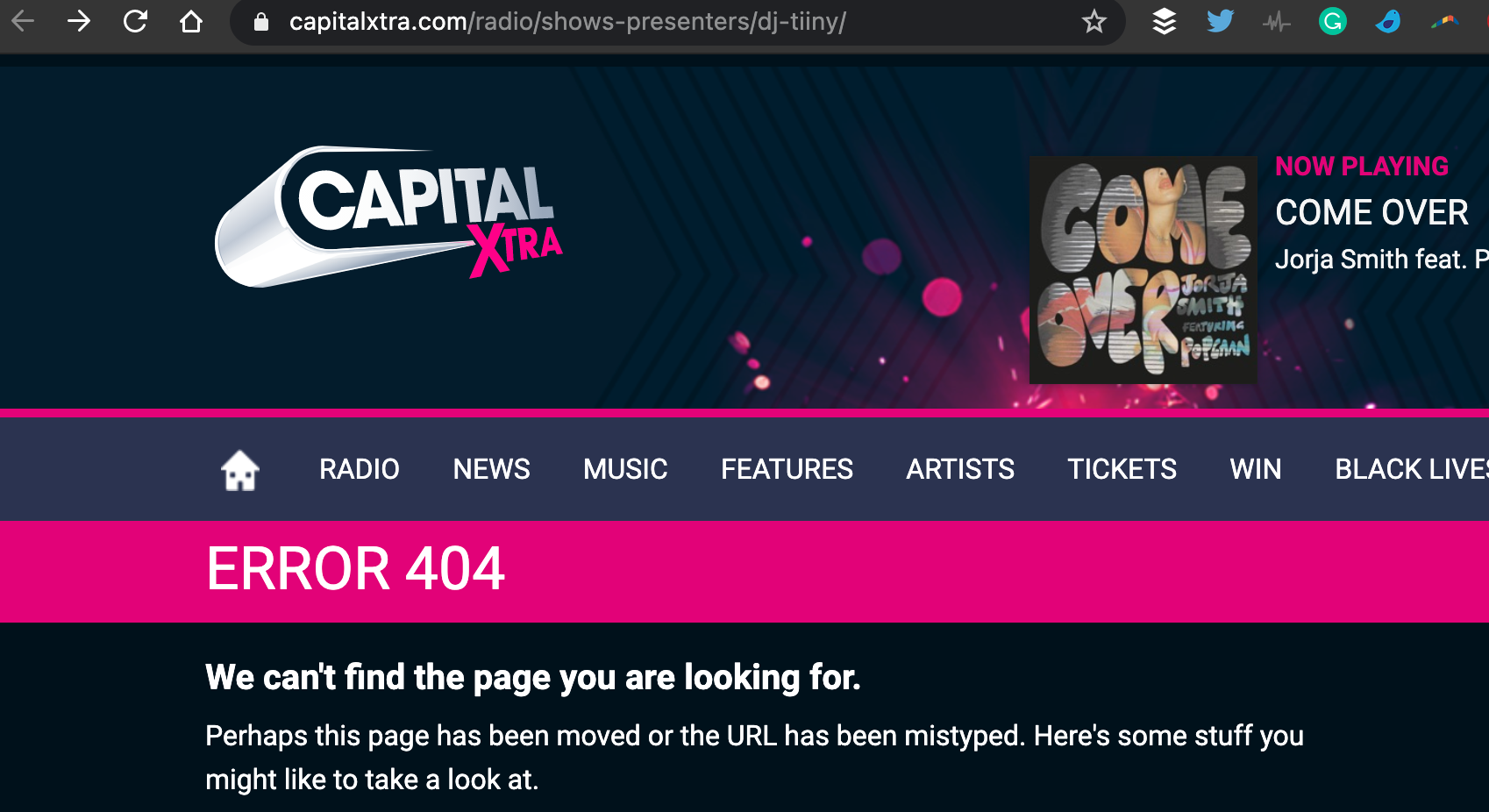 Capital XTRA presenter DJ Tiiny has been removed from the Capital Xtra website and schedule.
The move comes after accusations were made that the DJ has been illegally charging artists to play songs on his show.
The Sun reports he was asking for £200 in exchange for a play and to keep a song on his public playlist for two weeks.
The former Radio 1 DJ and official tour DJ for Stormzy joined Capital XTRA to present a brand new Friday night show, playing hip-hop, R&B and grime in the mix from 7pm – 9pm in 2018.
The newspaper story is based on a tweet from @jbeatzmusic with a screengrab of an email apparently written by DJ Tiiny.
So I did a mail out of my new track coming out and look at what this DJ is telling me!

Pay to play you know smh!

This DJ is on a big station and is asking for money to play songs what kinda Selecta is this?!?!? pic.twitter.com/f0lqIM3srI

— J Beatz (@jbeatzmusic) January 28, 2021
Read more on The Sun website here.
Global did not comment when contacted by RadioToday.