Former Devon radio presenter dies from coronavirus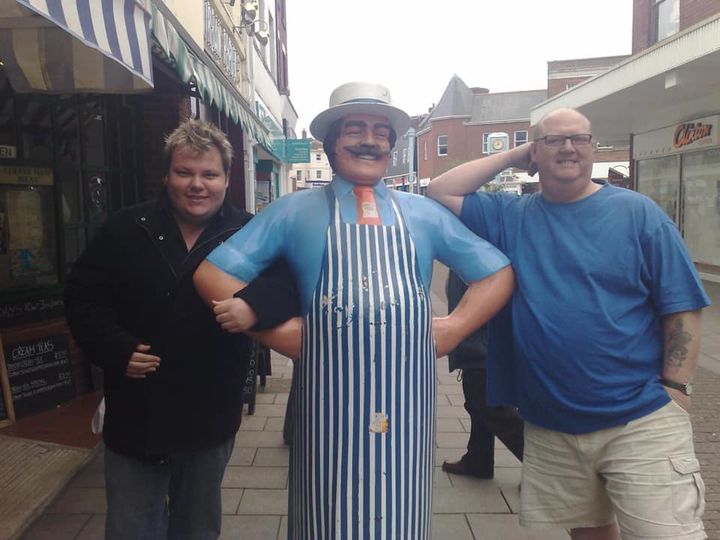 Former ExmouthAiR presenter Terry Mills has died after falling ill with COVID-19.
Terry was 38-years-old and put into an induced coma after falling ill with coronavirus whilst travelling alone on a business trip in hospital in Cancun.
Terry was involved with ExmouthAiR (previously Bay FM) from 2007 hosting the mid-morning show. Terry also interviewed Gloria Hunniford when she visited Exmouth in 2010.
Station manager Andy Green said: "He was a natural and completely loved being on the radio. I would have loved to have kept him on the team, but he was too determined to be successful with his business.
"Terry started his own entertainment business called Entertainment FX from his bedroom. A business that eventually expanded into London and New York and renamed The Big Talent Group.
"He was an agent for many big names in America and the UK including Pamela Anderson and cast members of EastEnders.
"We're all completely saddened by this dreadful news. Terry was such a colourful character, full of life and a great radio presenter. He was also a close personal friend of ours who came to our wedding in 2016. This news is devastated us and our thoughts go out to his family and friends."
Terry pictured left with station manager Andy Green in 2008.