Former UCB presenter creates Christian radio station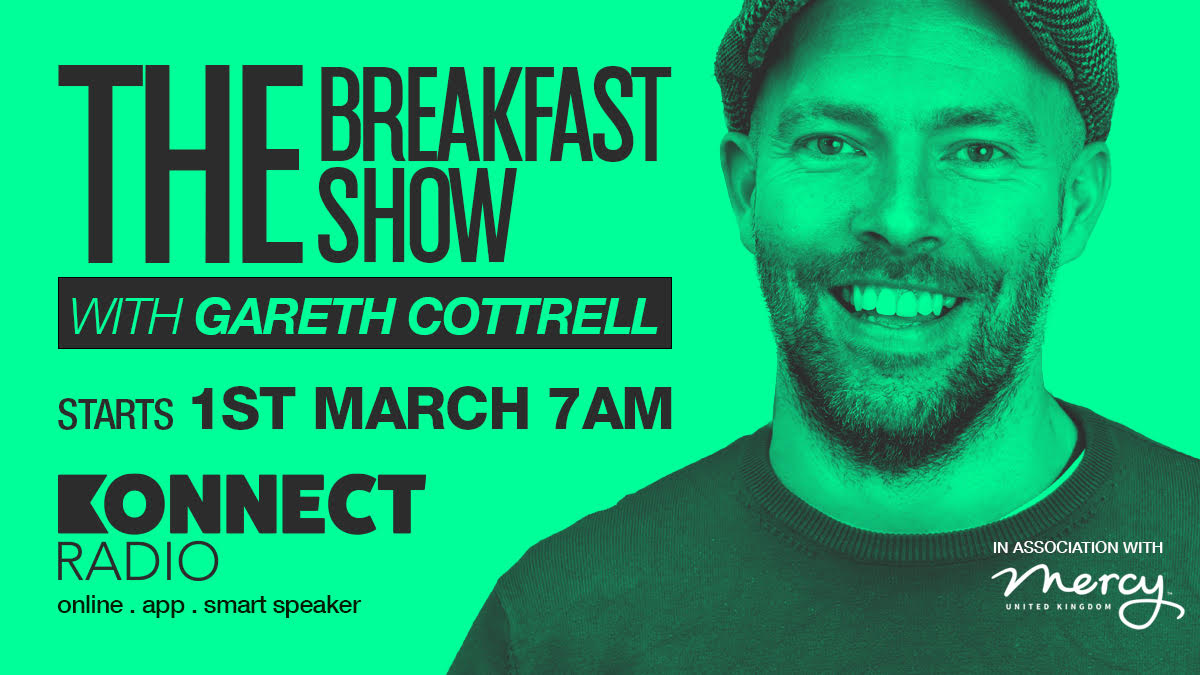 A new Christian radio station is being launched by former USB presenter Gareth Cottrell .
Konnect Radio is being billed as the UK's first and only mixed format Christian radio Station, playing mainstream and Christian music together.
Gareth, who will host the breakfast show, told RadioToday: "Konnect Radio is really exciting. We are doing things differently and attempting something which has never been done before.
"Regardless of your belief, you'll enjoy the music, entertainment and personalities. We invite everybody to give it a try.
"Konnect Radio started off as a small project broadcasting from a kitchen. It's now moved into a full professional studio."
Gareth previously worked at Cheshire's Silk 106.9 and Tameside Radio.
The schedule also includes former Hits Radio and Heart presenter Chris Birks with a Sunday evening show.
Konnect Radio launches on March 1st online.
I'd best dusty down the headphones pic.twitter.com/Va2T4YyRWH

— Gareth Cottrell (@WeekendWireless) February 16, 2021