Forty BBC Music Introducing artists create unique song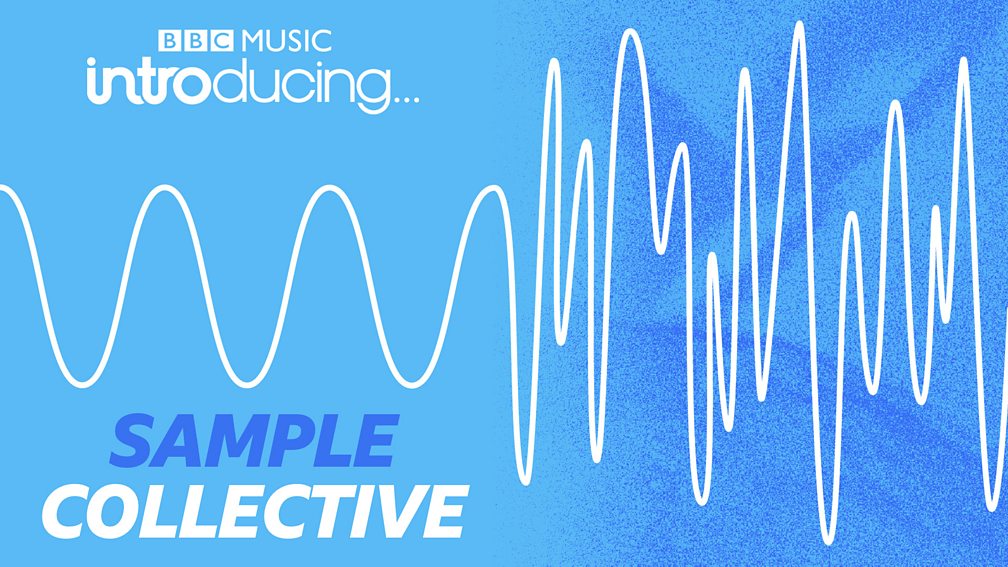 BBC Music Introducing has created a song bringing together 40 Introducing artists from all over the UK.
Roughly one artist per local radio area has recorded a maximum of eight bars in a set key and BPM from home, and none of the contributors have met or heard each others work beforehand.
The song, I Like This Feeling, includes Sheffield producer Franky Wah, Northern Ireland's Sasha Samara on the ukulele and Manchester rapper Oneda plus many more.
The track was created to encourage artists to still make music and collaborate with others during these challenging times and, all of the parts that were recorded for the song are available on bbc.co.uk/introducing for new artists, producers and students to practise with.
The track will debut across every BBC Music Introducing show across the UK this Saturday at 8pm and will be played on BBC Introducing on Radio 1 and will be featured on Tom Robinson's Introducing mixtape on 6 Music this Sunday.
Full list of artists taking part in the Introducing Sample Collective:
| | |
| --- | --- |
| Northern Ireland | SASHA SAMARA |
| Beds Herts and Bucks | VERTAAL |
| Berkshire | KENEI B |
| Cambridgeshire | B BRADSHAW |
| Cambridgeshire | LOOK MUM NO COMPUTER |
| Channel Islands | SAM WALWYN |
| Coventry & Warwickshire | LOVEDAY |
| Cumbria | HAYDEN J BARLOW |
| East Midlands | SFVEN |
| Essex | MODEL MAN |
| Hereford & Worcester | SHAUN WILLIAMS |
| Humberside | TIN B (RICK INGHRAM) |
| Kent | LANTA |
| Lancashire | ANNABEL GRACE |
| Lincolnshire | ANNA STRAKER |
| London | NIA WYN |
| Manchester | ONEDA |
| Merseyside | JETTA |
| Merseyside | SUB BLUE |
| Norfolk | FLORAL IMAGE |
| North East | TRUNKY JUNO |
| Northampton | PHANTOM ISLE |
| Oxford | JULIA-SOPHIE |
| Scotland | CHEF |
| Sheffield | ADMT |
| Sheffield | FRANKY WAH |
| Shropshire | HEIDI BROWNE |
| Solent | BRUCH |
| Solent | LILO |
| South West | BRIEYA MAY |
| South West | TENDER CENTRAL |
| Stoke | MEGAN DIXON HOOD |
| Suffolk | OSCAR WELSH |
| Tees | ZELA |
| The South | HADDA BE (previously FOUNDLINGS) |
| The West | TUNGZ |
| Wales | OTTO |
| West Midlands | KIOKO |
| West Yorkshire | KLOYD |
| York & North Yorkshire | BULL |