Fun Kids Silly flips to non-stop sea shanties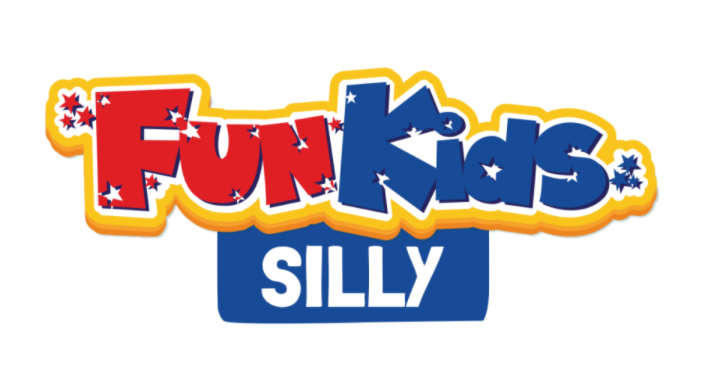 Fun Kids Silly is getting even sillier this weekend and rebranding to play non-stop sea shanties.
The change of format is in response to the growing popularity of the sea-faring songs on the video-sharing social network Tik Tok.
Fun Kids Silly has been helped by Nathan Evans, the 26-year-old postman who quit his job when he became a star with his rendition of The Wellerman in January. His song hit the top spot in the charts with a number 1 on the UK Big Top 40 and number 3 Official Charts.
Fun Kids breakfast show presenter Sean Thorne explained: "We received a call from some pirates on Monday complaining that we weren't playing any sea shanties. I'm not one for messing with pirates as they threatened to make me walk the plank, so I got Nathan Evans on board with the idea of taking over our sister station Fun Kids Silly for the weekend and filling it with sea shanties. I think we might be the first legal pirate radio station in the country!"
Nathan's helped out the station, explaining to kids what a sea shanty is, and also suggesting a few to add to the playlist.
Nathan Evans said: "This is such a great idea. I've got a list of sea shanties I think are great so I was more than happy to share that with Fun Kids. This sounds amazing and I think I'm going to need to stay tuned for the full weekend. I'm fast becoming a sea shanty consultant for everyone."