Has DJ Tiiny put Global in breach with Ofcom?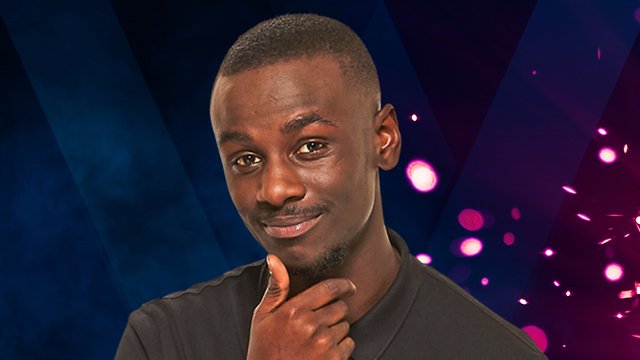 Capital Xtra DJ Tiiny has been dropped after he asked for payments to play songs on his 7pm to 9pm Friday night show, writes Paul Chantler.
The issue of pay-for-play is strictly forbidden in Ofcom's Broadcasting Code.
Section 10.5 of the Code says: "No commercial arrangement that involves payment, or the provision of some other valuable consideration, to the broadcaster may influence the selection or rotation of music for broadcast."
It is a timely reminder for all stations – especially community stations that give specialist DJs a showcase – to stress this rule to their presenter. I suspect many club DJs who do shows like these are unaware of the strict regulations in the Broadcasting Code.
Ofcom is unsurprisingly hot on this topic and Capital Xtra's owner, Global, will be embarrassed by the revelation, which came after a music producer claimed to have received an email saying the DJ would premier a track on his show and keep it on his playlist for a fee of £200.
Quite rightly, Global acted swiftly to remove DJ Tiiny from the schedule and delete his profile from the Capital XTRA website.
I'm sure this matter will be investigated by Ofcom. The consequences of breaking the Broadcasting Code are potentially serious with Ofcom having a range of sanctions available, from a regulatory rap on the knuckles to a fine. In extreme cases, they can even revoke a licence.
Global's quick action will mitigate whatever sanction Ofcom may apply. They may even simply regard the matter as "resolved" as opposed to "in breach".
Whatever happens, it will lead to unflattering PR for the station. The DJ – whose real name is Frank Boakye-Yiadom – released a statement apologising to all those he had let down and saying he'd taken advantage of his position. "I take full responsibility for my actions and fully accept the consequences", he said.
Pay-for-play – sometimes also called "payola" – was a big problem for US radio in the 70s and 80s. There were a number of high-profile legal actions against those who made payments in order to have songs played on the radio. The issue has had lower profile in the UK until now.
Paul Chantler is a radio consultant as well as a media law and compliance expert. He regularly hosts training sessions for stations, presenters and producers and has written several books on media law including Keep It Legal for radio people and his latest, The Podcaster's Guide to the Law.
This article first appeared in RadioToday's weekly email newsletter, eRADIO. Click here to receive future editions.