Hope Radio returns to Birmingham with COVID-19 RSL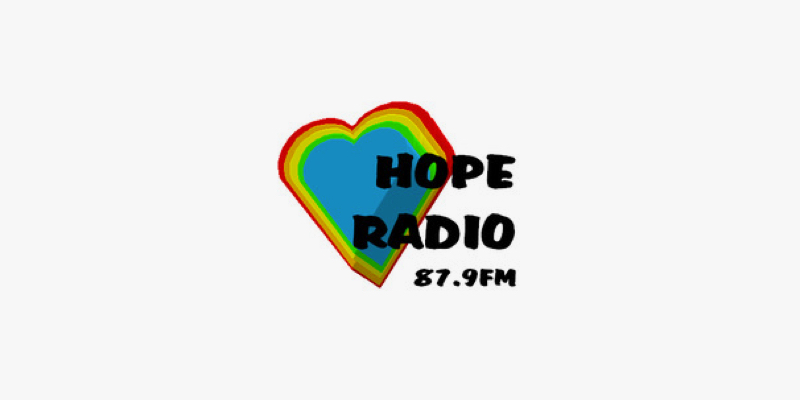 Hope Radio 87.9fm has returned with a temporary COVID-19 service on FM to help the people of South Birmingham.
The station is run mostly by volunteers and launched on 12th February to help "Spread the truth not the virus" by encouraging their listeners to get vaccinated.
During the first lockdown a group of creatives from Brum Community Media operated the service from May to September with funding from Selly Oak Neighbourhood Network Service and The Heart of England Foundation Trust.
Together they produce radio programmes for the over 50s who do not have or do not desire to have access to the Internet, to share experiences, to send messages to friends and family, to show their support for essential workers, to feel that they are not alone and most importantly local and national Covid 19 public health messaging.
Station Manager Peni Whelan said: "We are here because a digital divide exists and we will stay until we are no longer needed.
"In the meantime we are working as part of The COVID-19 Community Champion network to "Spread the truth not the Virus " to listeners and produce some great programming.
"We are always on the lookout for more volunteer with or without experience, full training is provided."
If you'd like to get involved and have some skills to offer please email brumcommunitymedia@gmail.com