Imaging Blueprint creates free plugins for producers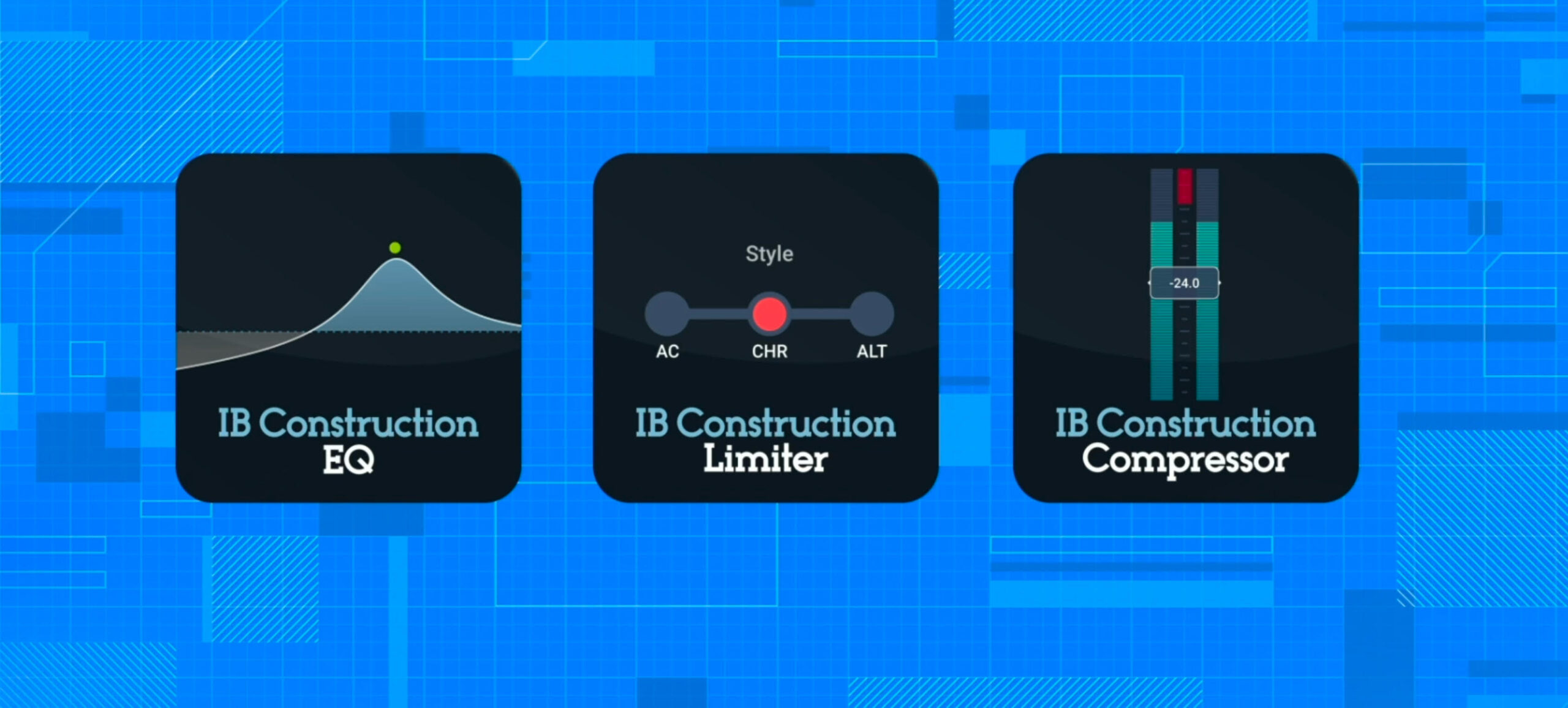 Imaging Blueprint has released some audio plugins designed for radio imaging and created with radio producers & voice overs in mind.
The suite of plugins in 'The Construction Series' comprises the Construction Compressor, Construction Limiter and Construction EQ.
Quote from Adam Burgess, Imaging Blueprint – Co Founder/Director told RadioToday: "As an audio branding company, we strive to innovate, we look to create world firsts and we always have the end user in mind.
"We wanted to develop a collection of plugins with radio imaging at the forefront and do something for our global community. Whether that be seasoned pros, bedroom prodigies, station imaging teams or freelancers."
Tom Cross, Imaging Blueprint – Co Founder/Director, added: "This was very much a passion project for Adam and myself. With 2020 being an incredibly difficult year for our friends, partners and the industry, we wanted to kick-off 2021 with something positive to give back.
"We believe you need solid foundations to build your production blueprint. These three plugs are just that. They really excite us and we can't wait to hear what masterpieces producers all over the world will create with their help."
To get these Plugins for free just email info@imagingblueprint.com