Music promoter Adrian Skirrow joins Radio Caroline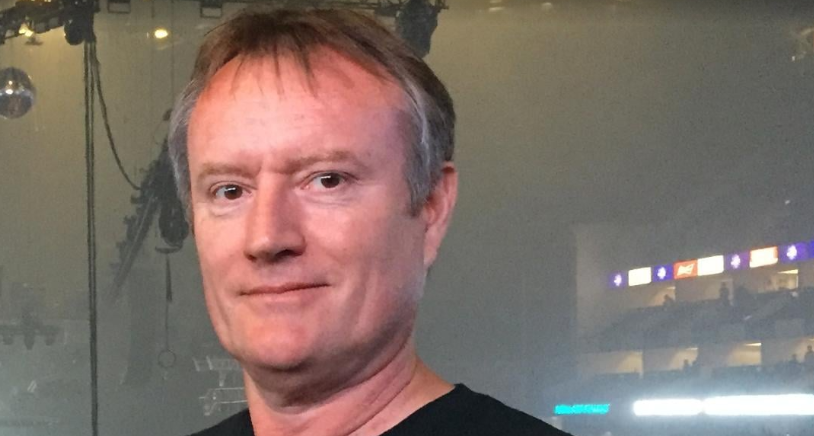 Broadcaster and concert promoter Adrian Skirrow has joined Radio Caroline's team of presenters.
Adrian has spent most of his career working for and running multi-national music labels, as well as having his own independent label and concert promotions business.
He also presented a weekly rock show on LM Radio from Johannesburg between 2018 and 2019.
Adrian has worked closely with numerous acts, from OMD to The Cult, A&Ring, promoting and touring their new albums.
A former Yorkshire native, Adrian spent some years working in South Africa before returning to the UK to live in Kent.
He started his first show on Radio Caroline on 6th February 2021 at 1am.