New breakfast show for Q Radio with Declan Wilson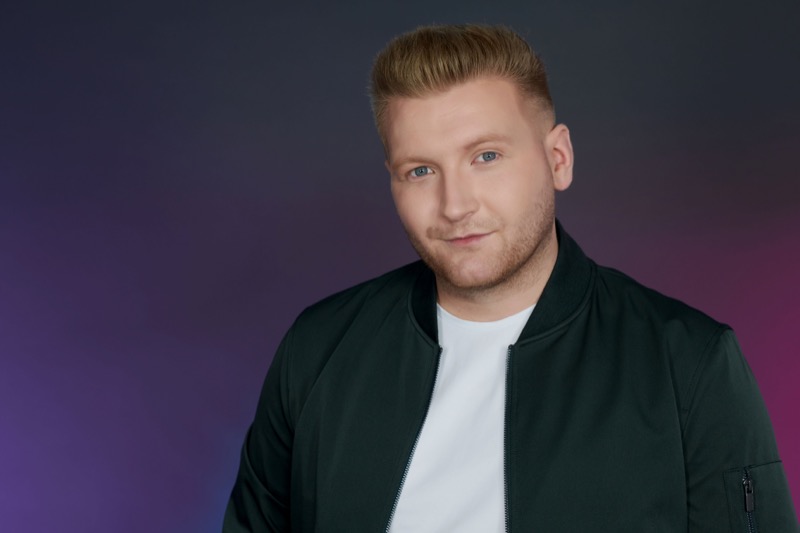 A few scheduled changes have been announced at Q Radio in Northern Ireland including a new breakfast show with Declan Wilson.
Declan will take over the show from March 8th with Jordan Humphries and Steve Turnbull moving from mornings to the afternoon show, 1-4pm, Monday-Friday.
Jordan will also debut her first solo Q Radio presenting gig each Saturday from 2-6pm; Steve, meanwhile, will front the Sunday Show in the same time slot. 
And weekend presenter Connor Brennan will move to the 10-2pm slot on Saturday mornings.
Sinead Cavanagh, Q Radio Group Sales Operations Manager said: "The past 12 months have shown how important radio is. Not only is it a source of entertainment but, day in and day out, it is helping people to be positive at a time when mental wellbeing is under unprecedented pressure.
"I'm proud that our presenters at Q Radio have excelled at delivering feel-good content to our listeners, on premises throughout the pandemic."
Presenter Declan Wilson said he was "completely stoked" about his new role in the Q Radio breakfast show hot seat. "It's such a popular show, I'm really grateful to the loyalty and feedback from our listeners every day. It's the banter and the craic that make the job so enjoyable, and I am looking forward to my first breakfast show on March 8th".
I can't believe I am typing this……
On Monday the 8th of March I step into host the Q Radio Breakfast Show

This is a dream come true for me.

In 2018, I went 'on air' for the very first time. I never thought that 3 years later I would be fulfilling my dream.. 1/4 pic.twitter.com/SlKGslhSQC

— Declan Wilson (@RadioDecky) February 25, 2021