New radio station launches for Buckinghamshire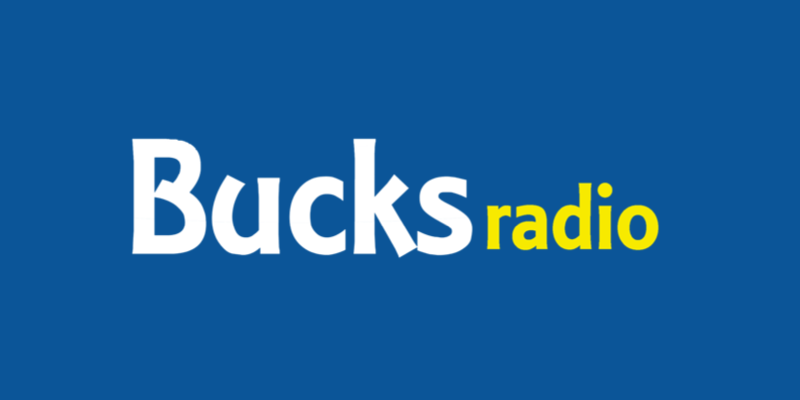 A new radio station has launched in Buckinghamshire today called Bucks Radio.
The online service has been created by local broadcasters Richard Carr and Nathan Cooper.
They say Bucks Radio aims to fill a much-missed void delivering local news and travel, championing local charities, supporting local businesses and entertaining the local masses with a must-listen-to mix of local current affairs, forthcoming events and music through the decades.
The area's former main local commercial radio station, Mix 96, is now part of a regional offering from Greatest Hits Radio.
Richard said of the new project: "There was such a vacuum created last September for local radio and I thought we've got to do something about it, so while chatting to Nathan Cooper a friend and work colleague of over twenty years, we decided to take the plunge and create Bucks Radio.
"We have been blown away from all the positive comments and very grateful to all the local businesses supporting us through advertising and sponsorship. We are very excited that today all our hard work becomes a reality."
Former Mix 96 broadcaster Ben Moseby is heading up the breakfast show with Ben's Big Breakfast, followed by Nathan Cooper from 10am and Nia Visser in the afternoons.