New studio and location for Salaam Radio in Peterborough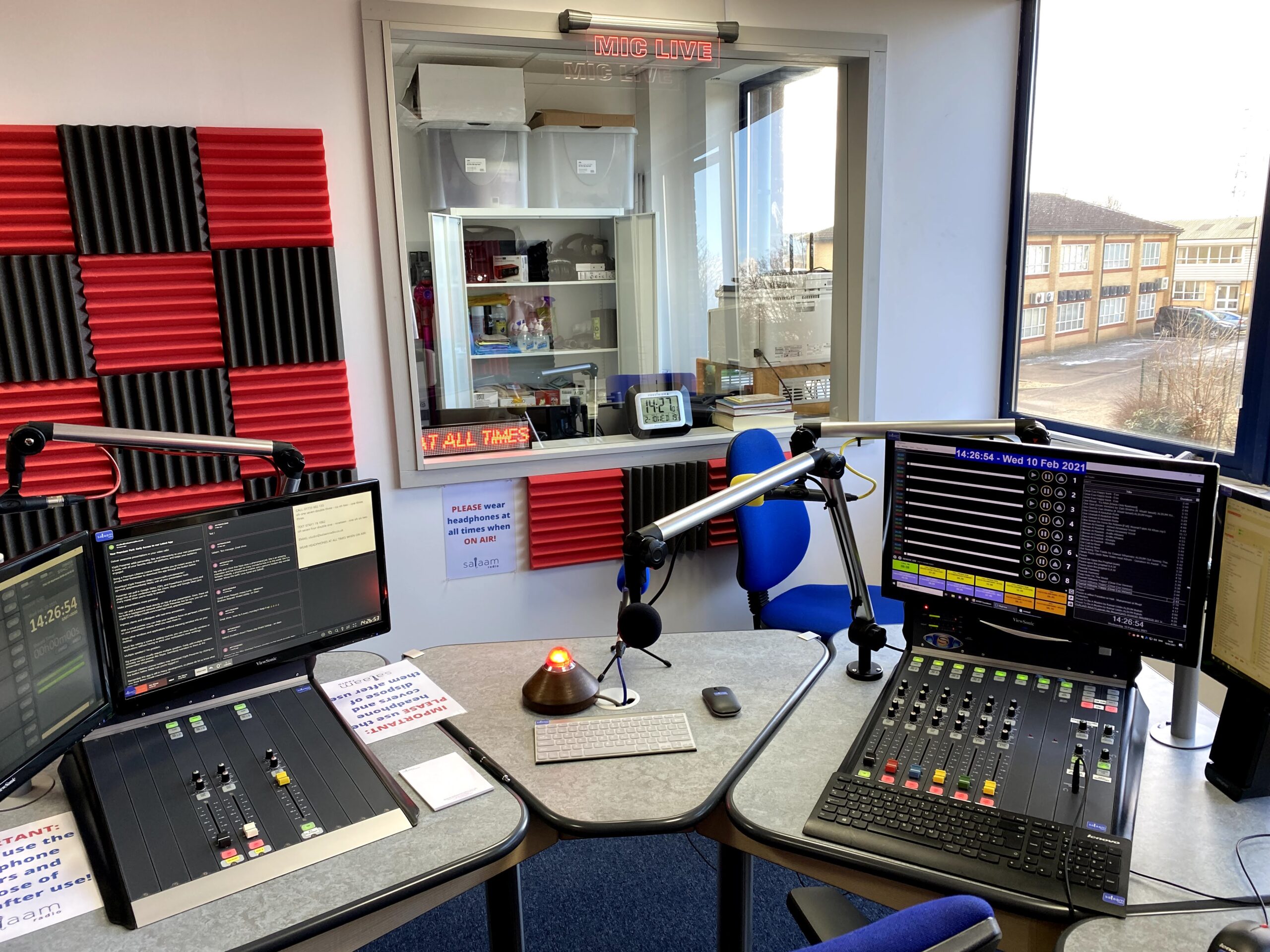 Community station Salaam Radio is relaunching on 22nd February from a new studio in Peterborough.
Whilst the station has been broadcasting throughout the pandemic, staffing issues and lack of advertising income has meant not as many live programmes as normal.
Amir Suleman, volunteer Director, Station Manager and Presenter told Community RadioToday about the situation: "We resolved our employment issues, with our only employed role for the station manager, by myself taking the role on voluntarily, to ensure consistency in the role and to significantly reduce our outgoings.
"We realised that not having an independent and larger space for the station was hampering our ability to provide our live shows to the community in a socially distanced way, hence the need to stop live shows during lockdowns.
"We also recognised that the small and restrictive space and lack of parking for presenters and guests was frustrating for all, so we decided to move to the Boongate area, to a much larger space and create a contemporary studio with upgraded equipment and disabled access."
Throughout the pandemic the station has been broadcasting recorded content and messaging from Public Health England, the local council and the NHS in both English and Urdu, as well as Urdu content provided by the BBC with key messaging relevant to the largely Asian community the station serves.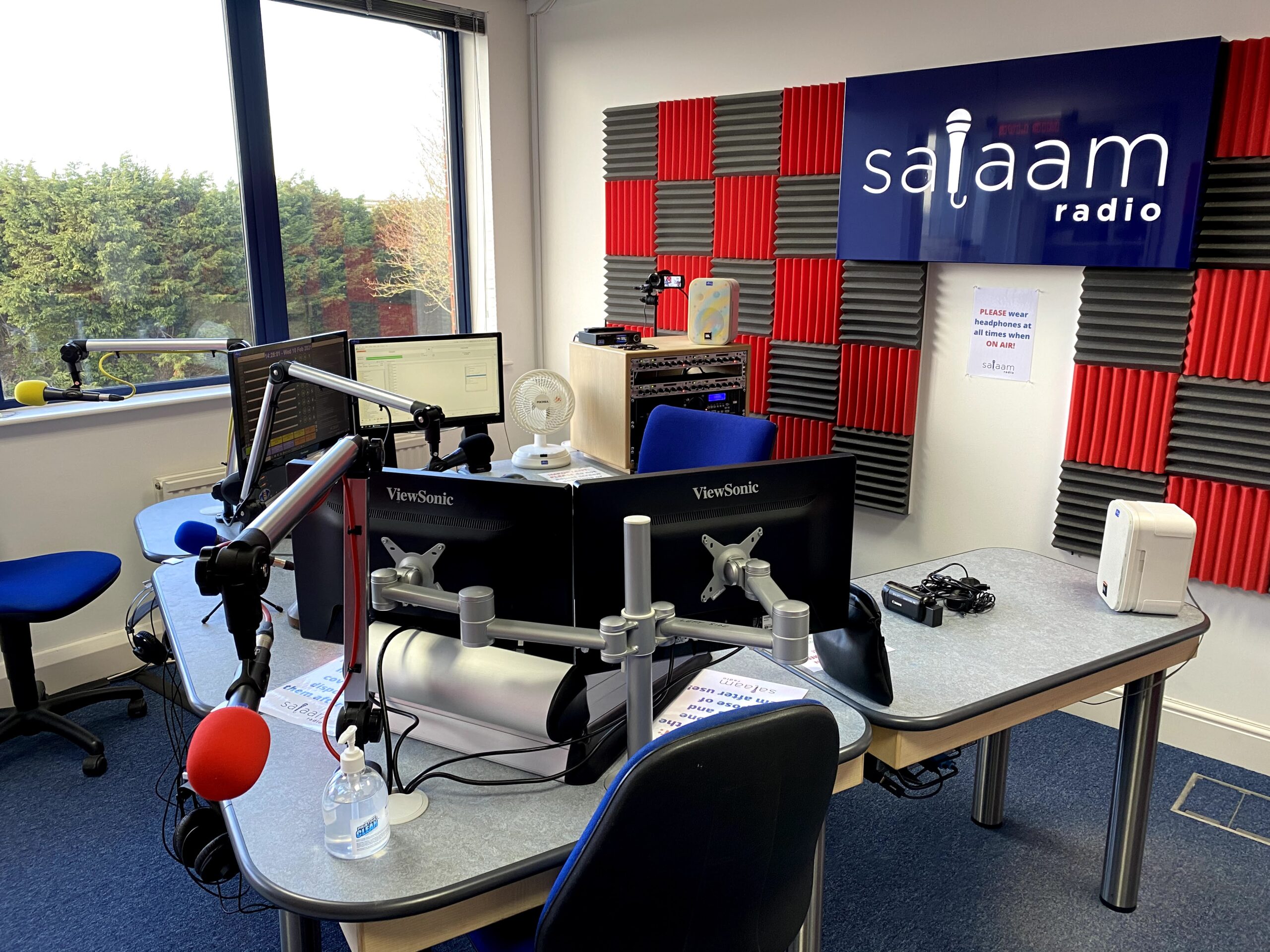 Peterborough MP, Paul Bristow said: "I am thrilled to support Salaam Radio as they embark on this new chapter. It's encouraging we have such strong community radio stations in our City serving our diverse communities. I can't wait to get back on the air with Amir grilling me on the 'Ask your MP' show!"
Amir added: "This new studio will enable us to provide additional Covid-19 and vaccination messaging to our listenership through our varied live programming and, crucially, be a channel for the community to share opinions and views as well as provide a welcome community connection for the isolated and vulnerable."
Salaam Radio is available on 106.2FM and has been operating since June 2016.